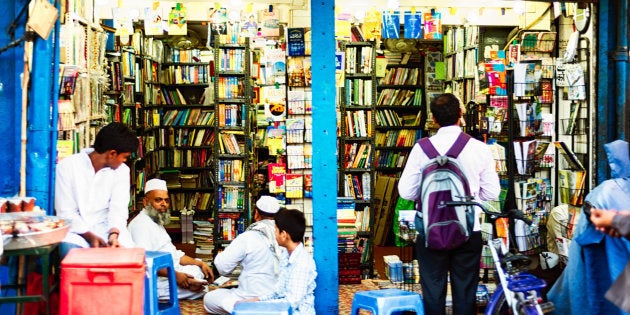 BHOPAL-- A Bhopal-based bookshop owner was arrested for selling an Urdu weekly whose contents were deemed objectionable by some right-wing activists in the city. Shahid Khan, who runs Yashika Book Corner, was booked after a complaint was made to police about 'objectionable content' published in Urdu weekly Nai Duniya.
Khan's shop is located at Imami Gate in old part of the city. The complaint was about an article in which a Bhopal-based Bajrang Dal activist's photograph was used in Nai Duniya, the Urdu weekly.
The right-wing activists made a complaint to the police calling the article objectionable. They said that the photo of Bhopal-based leader Kamlesh Thakur was printed in it despite having no connection with it.
Nai Duniya is a prominent Urdu weekly. Shahid Siddiqui, who is a former MP, is its chief editor.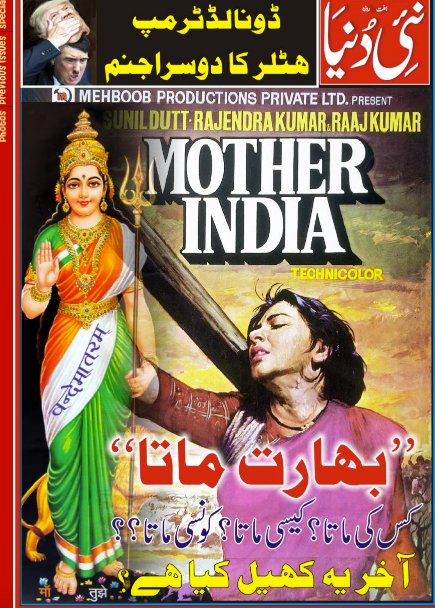 Acting on the complaint, police booked Khan under section 295 (A) of the Indian Penal Code for hurting religious sentiments. Khan was arrested on Saturday and released on bail Monday evening. Sources in the police said that the action was taken under pressure from the right-wing activists.
Superintendent of Police (SP), Bhopal North, Arvind Saxena confirmed that the case was registered.
"After a complaint about objectionable article and the use of photograph was made, police registered the case," he told HuffPost India.
"It was shocking. A newspaper reaches through a long chain comprising distributors, shop owners and hawkers. Many people sell it in Bhopal too. Why did they arrest me?" Khan said.
Nai Duniya editor Shahid Siddiqui could not be reached for comment.