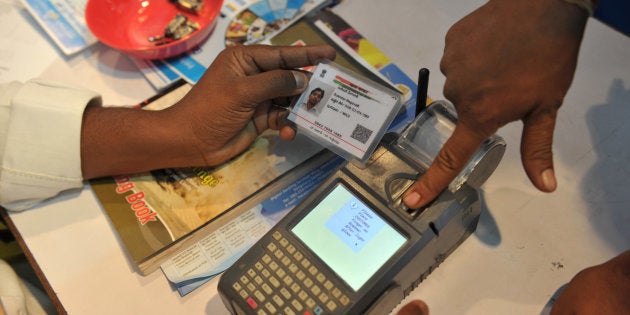 A hospital in Patna, Bihar, has made is compulsory for patients to furnish an Aadhaar card before they can be admitted for treatment. According to a report in The Telegraph, the Indira Gandhi Institute of Medical Sciences (IGIMS) will only admit patients with Aadhaar cards starting Monday. Emergency patients will reportedly have to submit Aadhaar cards within 15 days of admission.
The hospital's decision to ask for Aadhaar has to do with irregularities in medical insurance cases and patients being treated under the chief minister's relief fund, according to the report.
"We smelled something fishy was going on. So, to prevent any mistake, we have made the norm of taking proof of Aadhar card from the patient before admission," the hospital's superintendent Prabhat Kumar Sinha told The Telegraph.
The government recently made Aadhaar for all post office deposits, PPF, the National Savings Certificate scheme and Kisan Vikas Patra.
Earlier this year, the Supreme Court of India made it clear that Aadhaar was optional.
"How can you make Aadhaar mandatory despite a clear order to make it optional. Is making Aadhaar by force the only way to tackle fraud?" a furious Supreme Court told the Centre in April.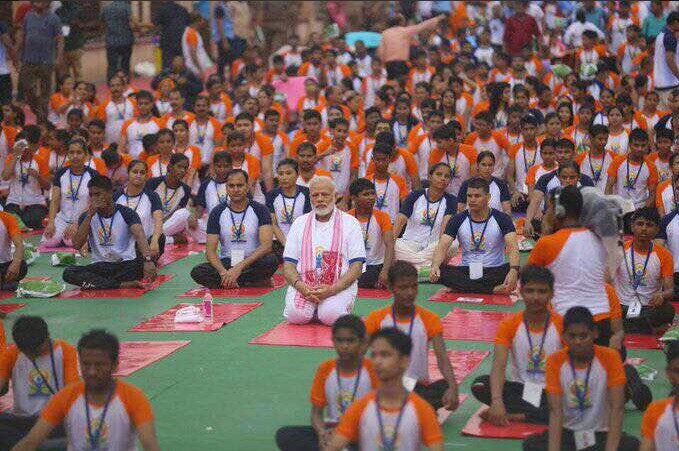 Bend It Like Our Netas