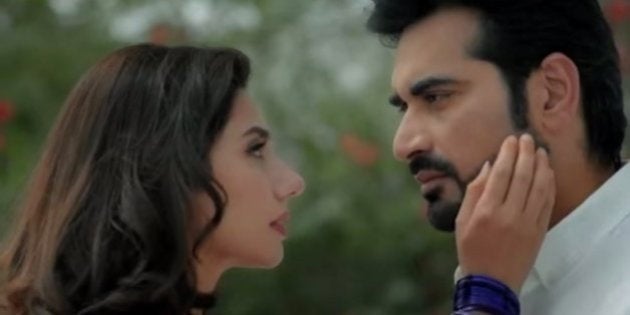 The Maharashtra Navnirman Sena (MNS) is back to its old tricks again. A Pakistani film called Bin Roye, starring Mahira Khan (who will be seen opposite Shah Rukh Khan in his upcoming Raees), will be released in all parts of the country barring the state of Maharashtra.
The political party, known for its adherence to the sons-of-the-soil agenda and nationalistic leanings, has opposed the release of the film on grounds that it is a Pakistani film. "We don't want a Pakistani film here when they are attacking us," said Ameya Khopkar, head of the MNS's film wing, to Mumbai Mirror. The distributor B4U has reportedly sent Khopkar a letter in which they have sent a confirmation that Bin Roye will release everywhere in India barring Maharashtra state.
Khopkar was quoted as saying, "They have agreed to our demand and it is a victory for us."
From the other side of the border, the reaction has been expectedly critical. Duraid Qureshi, husband of the film's producer-director Momina Duraid, pointed out how this move doesn't really make any sense, with a large number of Hindi films releasing in Pakistan and Pakistani artistes working in India. Meanwhile, leading producer-distributor Nadeem Mandviwala was quoted as saying,"I feel that the process which we have fought for allowing Indian films in Pakistan legitimately is now being jeopardised by Indian states themselves. The repercussions of such acts can be detrimental for both film industries."



Popular in the Community