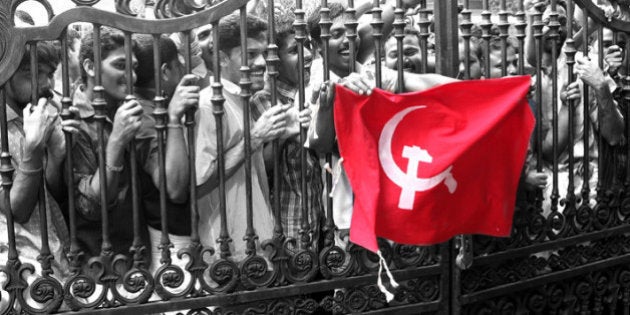 In a harbinger of possible change in Kerala next year, the Communist Party of India-Marxist-led Left Democratic Front or LDF has emerged the winner in local polls. The BJP, in what is unprecedented for the state, has won 34 wards in Trivandrum from six in 2010.
They won 933 seats in village panchayats, up from 450 in 2010, as well as 21 divisions in block panchayats and three in district panchayats. This is a significant rebound from its setback of 2010 when Congress-led United Democratic Front or UDF had won the majority in panchayats and municipalities.
"The verdict is a slap on the face of chief minister Oommen Chandy," said CPI-M veteran VS Achuthanandan, " and a vote against the communal forces trying to enter Kerala. We have even won in some UDF strong holds."
While the UDF retained its hold over Ernakulam Corporation and is hopeful of ruling Kannur with the help of an independent candidate, LDF has won in four corporations out of the six.
"BJP win is temporary in nature. But we have not done that well. We will seriously look into the causes political causes, candidate selection and others issues that could have caused us our defeat," Kerala Congress President VM Sudheeran said. Home Minister and senior congress leader Ramesh Chennithala called for a "serious introspection for the severe beating in these local polls".
In many of the wards of the six corporations, BJP emerged at a second position, in what was seen as a major concern for the UDF and LDF. Both the coalitions however downplayed the BJP gains in the state.
"From six wards in Trivandrum in 2010, we have reached 34. This is the people of Kerala putting their trust in us, and voting against a corrupt UDF and LDF," V Rajesh BJP state spokesperson told NDTV.
The local body elections have been pegged as the 'semi-finals' ahead of the Assembly elections mid next year.
Elections to civic polls were held in two phases on November 2 and 5. A total of 75,549 candidates contested for the 21 905 seats.
The main contestants - UDF, CPM-headed LDF Opposition and BJP - fought the polls keenly to six corporations, 86 municipalities, 941 gram panchayats, 152 block panchayats and 14 district panchayats
A total of 75,549 candidates contested 21,905 wards.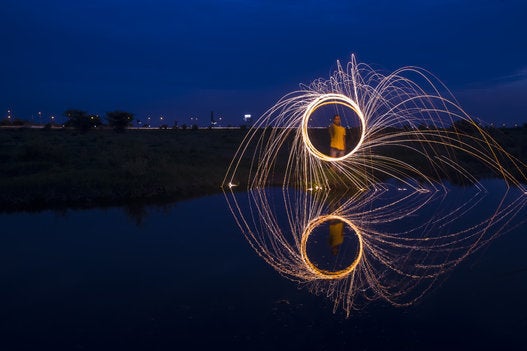 Photos Of Diwali, Festival Of Lights