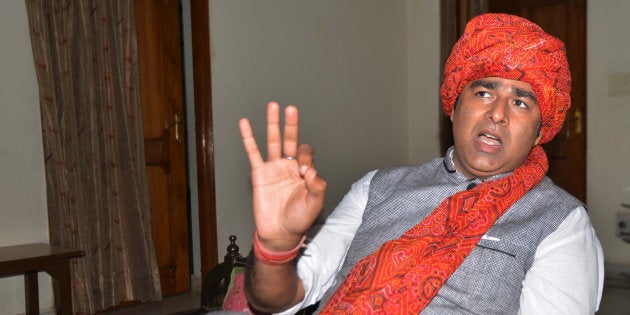 MUZAFFARNAGAR -- A Special Investigation Team (SIT) probing riots related cases has given a clean chit to BJP MLA Sangeet Som in connection with a case of a fake but inflammatory video uploaded on a social media website.
Inspector Dharampal Tyagi, the investigating officer in the case has filed a final report in a court saying that no evidence could be found against the accused.
During investigation, the SIT had through the Central Bureau of Investigation (CBI) sought a report from the headquarters of social media site Facebook in USA about details pertaining to the uploading of a video that incited communal passions.
But the Facebook headquarters failed to provide the details about the names of the people who had uploaded or liked the video saying they maintained a record of one year only, the SIT said in its report filed in the court.
Police had registered a case against BJP MLA from Sardhana Som and more than two hundred other people who had liked the video under various sections of the IPC and also section 66 of the Information Technology act on 2 September, 2013.
The accused persons had been charged with circulating an inflammatory video on Facebook showing ktwo youths being killed, triggering communal tension in the district which witnessed riots.
The video was found to be around two year old and had been shot in Afghanistan or Pakistan. More than 60 people were killed and 40,000 were displaced during riots in Muzaffarnagar and adjoining areas in 2013.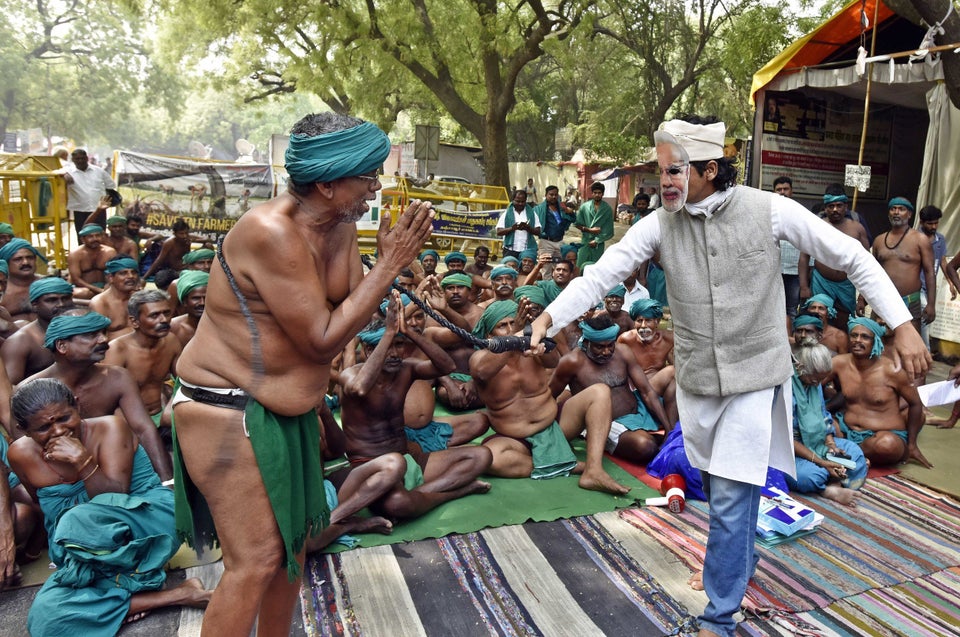 Tamil Nadu Farmers Protest In Delhi