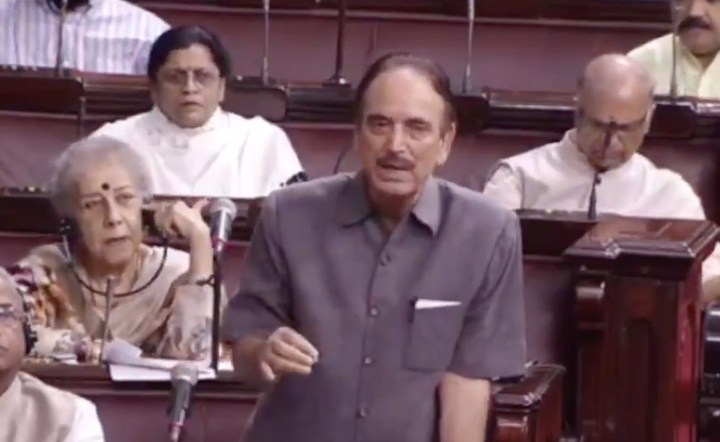 The government also moved a bill proposing bifurcation of the state of Jammu and Kashmir into two union territories — Jammu and Kashmir division and Ladakh.
Making the announcement in Rajya Sabha, Home Minister Amit Shah said the UT in Ladakh will have no legislature like Chandigarh while the other UT of Jammu and Kashmir will have a legislature like Delhi and Puducherry.
Shah introduced the Jammu and Kashmir Reorganisation bill.
The Opposition created an uproar in the Parliament. Here's what the parties said:
- BSP extended support to the bill. BSP MP Satish Chandra Mishra said, "Our party gives complete support. We want that the bill be passed. Our party is not expressing any opposition to Article 370 Bill & the other Bill."
- JD(U)'s KC Tyagi said that the party does not want Article 370 to be scrapped.
- AAP chief and Delhi Chief Minster Arvind Kejriwal also tweeted in support of the government's decision on Kashmir. "We hope this will bring peace and development in the state," he tweeted.
- DMK's MK Stalin said that Article 370 has been removed without consulting the people of Jammu and Kashmir. "Democracy has been murdered," he added.