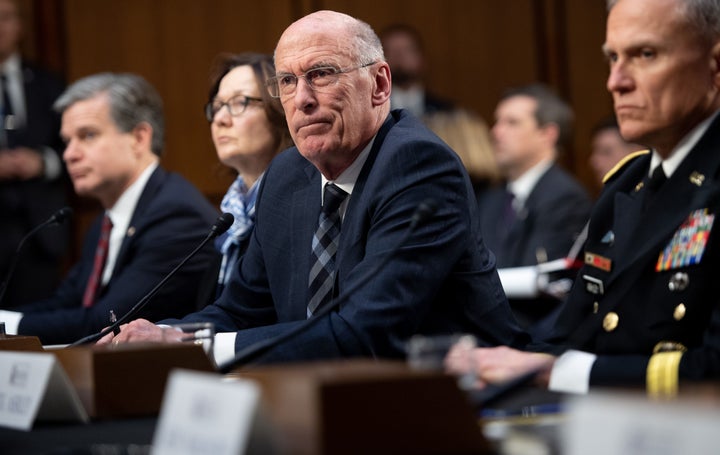 NEW DELHI — United States Intelligence has warned that India might see communal violence ahead of the 2019 parliamentary election if the Narendra Modi-led Bharatiya Janata Party (BJP) stresses on "Hindu nationalist themes."
In a recently released report, 2019 Worldwide Threat Assessment Of The U.S. Intelligence Community, Daniel R. Coats, Director of National Intelligence, has said that Hindu nationalist state leaders might "incite low-level violence" to garner votes.
"BJP policies during Modi's first term have deepened communal tensions in some BJP-governed states, and Hindu nationalist state leaders might view a Hindu-nationalist campaign as a signal to incite low-level violence to animate their supporters," the report said.
"Increasing communal clashes could alienate Indian Muslims and allow Islamist terrorist groups in India to expand their influence," it said.
The US Intelligence report said that "divisive" general elections, cross border terrorism and firing across the Line of Control (LoC) will strain India-Pakistan relations through May 2019 and probably beyond.
The report said that India and Pakistan's positions have hardened despite limited confidence building measures in May, 2018.
"Political maneuvering resulting from the Indian national elections probably will further constrain near-term opportunities for improving ties." it said.
Coats tabled the report before the Senate Intelligence Community on Tuesday.
It is worth noting that the U.S. Intelligence report in 2018 did not offer any comment on domestic Indian politics. In 2019, there is a separate section called, "Indian Elections and Ethnic Tensions."
U.S. Intelligence believes that the risk of communal violence ahead of the Indian elections, the Afghanistan presidential elections, large-scale attacks by the Taliban, and Pakistan's resistance to reining in militant groups, will exacerbate challenges for South Asia in 2019
The US Intelligence report said that India and Pakistan continue to develop nuclear weapons, increasing the risk of a nuclear security incident in the region.
"Pakistan continues to develop new types of nuclear weapons, including short-range tactical weapons, sea-based cruise missiles, air-launched cruise missiles, and longer range ballistic missiles," it said. "India this year conducted its first deployment of a nuclear-powered submarine armed with nuclear missiles."
The US Intelligence report said that relations between India and China are likely to remain tense.
"Chinese President Xi Jinping and Indian Prime Minister Narendra Modi held an informal summit in April 2018 to defuse tension and normalize relations, but they did not address border issues," it said. "Misperceptions of military movements or construction might result in tensions escalating into armed conflict."
Read the full report here.