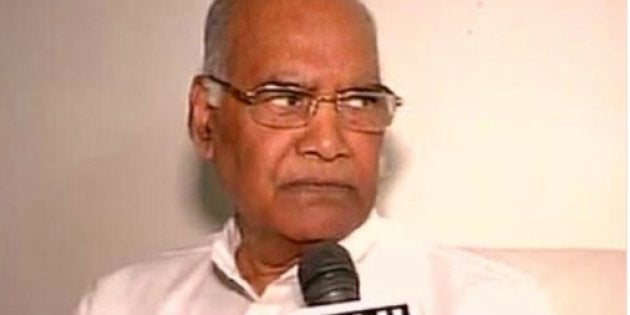 The Bharatiya Janata Party's presidential candidate Ram Nath Kovind has opposed reservation in government for backward sections of religious minorities in India, and described Islam and Christianity as "alien to the nation."
In 2009, the Ranganath Misra commission had recommended 10 percent reservation for Muslims and five percent for other minorities in government jobs and favored Scheduled Caste status for Dalits in all religions.
Speaking at a press conference in New Delhi in 2010, Kovind, who hails from the Dalit community, said, "No, that is not possible," and called for scrapping the Ranganath Misra commission report.
An IANS report carried Kovind's remarks which he made in his capacity as the national spokesperson for the BJP. "Including Muslims and Christians in the Scheduled Castes category will be unconstitutional," he said.
Kovind, presently the governor of Bihar, is a two-term member of the Rajya Sabha. The BJP president Amit Shah today announced that the 71-year-old leader is the party's candidate to become the 14th president of India. He served as the chief of the BJP's Scheduled Caste Morcha from 1998 to 2002.
By choosing Kovind, political analysts believe, the BJP hopes to continue to bolster its credentials in the Dalit community.
On Twitter, Prime Minister Narendra Modi said, "I am sure Shri Ram Nath Kovind will make an exceptional President & continue to be a strong voice for the poor, downtrodden & marginalised." West Bengal Chief Minister Mamata Banerjee asked, "In order to support someone, we must know the person. Who is this candidate?"
Back in 2010,when asked how Sikh Dalits had quota privilege but not Muslims and Christians, Kovind said, "Islam and Christianity are alien to the nation."
Islam and Christianity are alien to the nation.
Presently, quota privilege is extended to Hindu, Sikh and Buddhist Dalits. India has long been grappling with the question of extending reservation to Dalit Christians and Muslims under the category of Scheduled Caste.
The Constitution (SC) Order, 1950, reads "Notwithstanding anything contained in Para 2, no person who professes a religion different from the Hindu, or the Sikh or the Buddhist religion shall be deemed to be a member of a SC."
Earlier this year, Union Minister for Social Justice and Empowerment Thawar Chand Gehlot said that the Modi government would not agree to the Ranganath Mishra Commission recommendations, arguing that it would "weaken the Hindu religion." "Granting Scheduled Caste status to those belonging to minority communities will encourage conversion and weaken the Hindu religion. There is also no such provision in the Constitution," he said.
Making his case against quotas for Muslims and Christians in 2010, Kovind had argued that Dalit Christians and Muslims get better education in convent schools.
"The educational level of Scheduled Caste children remains much lower than that of convert Dalits and Muslims. The children of converts will grab major share of reservation in government jobs. They would become eligible to contest elections on seats reserved for Scheduled Castes. This would encourage conversion and fatally destroy the fabric of Indian society," he said.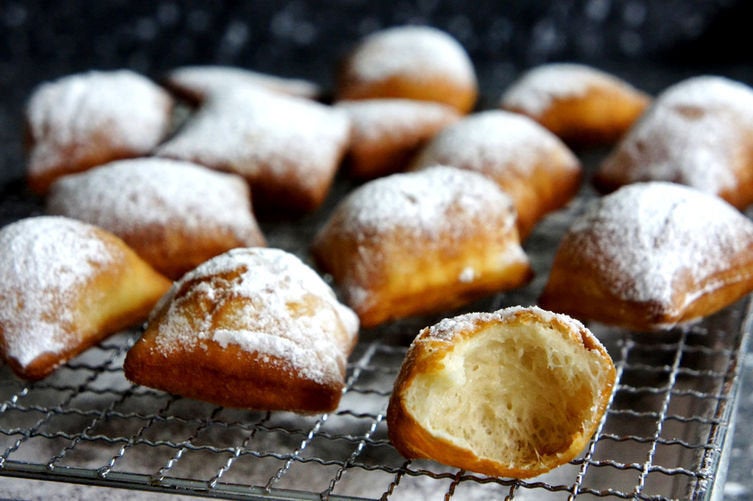 17 Fatty Foods To Eat On Fat Tuesday
Popular in the Community