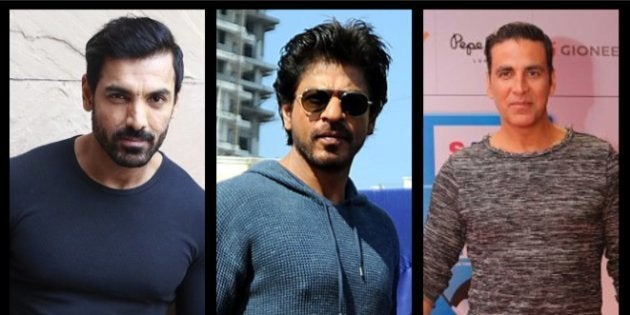 A lot of Bollywood actors are notorious for their tantrums. From being perennially late to demanding only imported bottled water, we have read hundreds of gossip columns on how they can be nightmares in human form. But as the story goes, there are a couple of stars who are unaffected from the brouhaha of stardom.
1. Nawazuddin Siddiqui
For being soft-spoken and respectful to others
A couple of users named this super-talented actor. According to Shrinath Ghadge, what struck him the most is how Siddiqui dealt with an angry Rishi Kapoor. An upset Kapoor blasted Siddiqui for saying that romantic heroes just run around trees. Kapoor said that Siddiqui is an average actor who does not have the image or the talent to be a romantic hero. Siddiqui humbly responded by saying that he will discover, explore and improve himself as an actor, and that he is actually below average. Another user, Tushar Trin mentions that Siddiqui's response "makes him one of the well behaved actors of Bollywood".
"My childhood dream could not come true, but will definitely be a part of Ramleela next year."
Ghadge adds that after Shiv Sena members protested Siddiqui's participation in a Ramleela programme in Muzaffarnagar, the actor removed himself from the part and said, "My childhood dream could not come true, but will definitely be a part of Ramleela next year."
Ghadge observes that even after being felicitated with many prestigious national as well as international awards, Siddiqui remains "simple and a down to earth man who never forgets his past."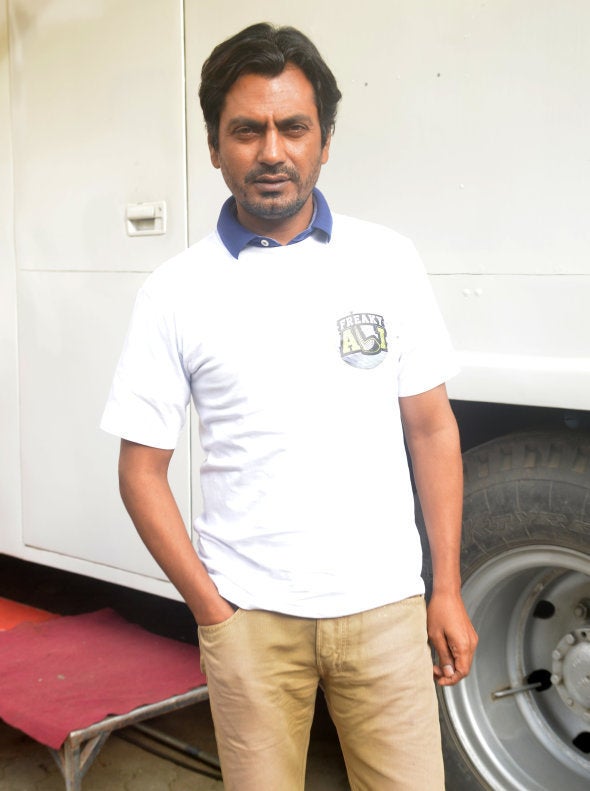 2. Ranbir Kapoor
The prince of the Kapoor clan has made it to this list because of his mild demeanour. Deepak Mandal observes that in most of the talk shows that Kapoor has been a part of, "He remains calm. No overacting and creates a comfortable atmosphere." Mandal adds, "He is a total gentleman and truly knows how to treat women and colleagues!" Though we are not sure how Mandal came to this conclusion, he seems pretty convinced by it.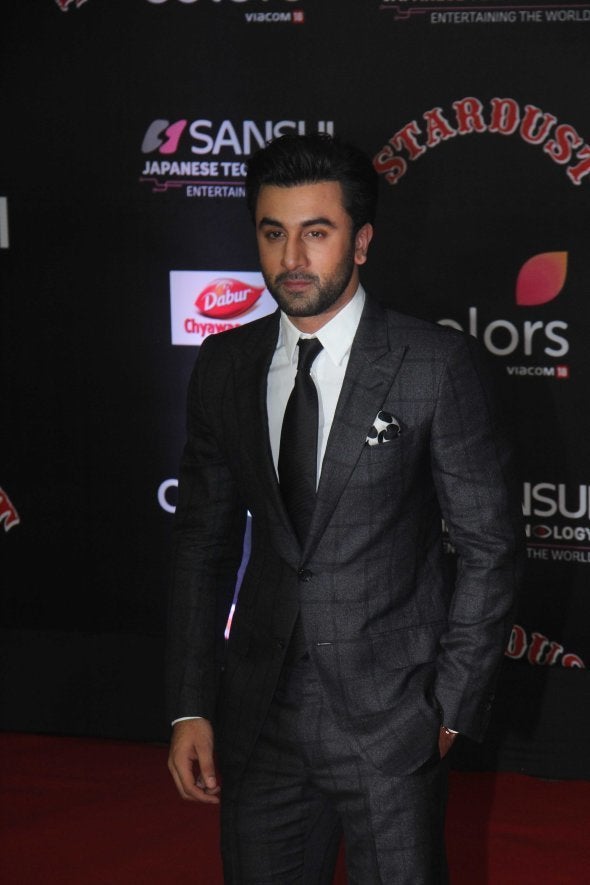 3. Tiger Shroff
For being hardworking, humble and polite
Fans consider Shroff a quiet and polite man. Avinash Hiremath writes that unlike other actors who are surrounded by controversies, Tiger Shroff has managed to steer clear of it all. Hiremath observes that Shroff is not only humble but also very hardworking. He adds, "He also holds a fifth degree black belt in Taekwondo. You could see real hardwork in this stunts and action scenes."
The other time, Abhishek Bachchan described Shroff as a quiet, humble and polite kid.
Hiremath cites two scenes from The Kapil Sharma Show where Shroff had made an appearance to strengthen his argument. Once when Shroff appeared on the show and touched the feet of both Kapil Sharma and Navjot Singh Sidhu, which according to the user seemed unlike how a star kid would behave. The other time, Abhishek Bachchan described Shroff as a quiet, humble and polite kid.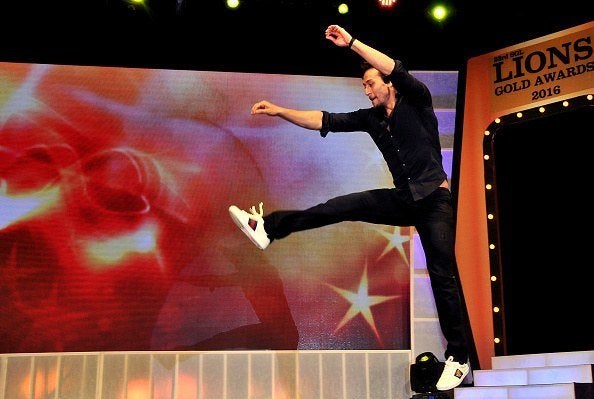 4. Nana Patekar
For giving back to society in whatever way he can
People are no stranger to Nana Patekar's humble roots and his philanthropic ways. Mash Gahlot observes that Patekar like a simple "farmer life when he is not working" and helps people in need. When he came to the show, Aap Ki Adalat, the audience gave him a standing ovation and anchor, Rajat Sharma, said that in all these years, Patekar was the only star to be honoured this way. Gahlot says that Patekar lives in a farm near Pune and he greets every villager by their names.
Gahlot adds, "I have never seen any celebrity who lives like this."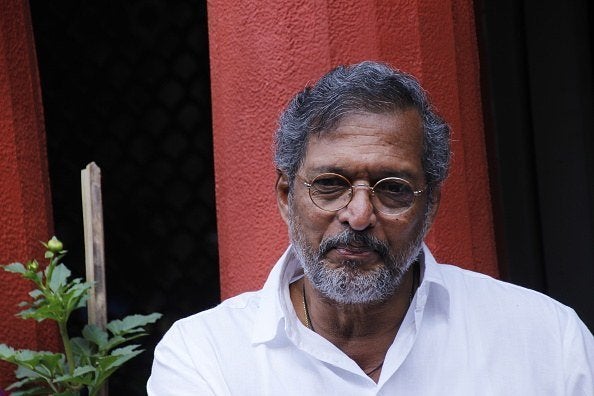 5. Akshay Kumar
For being vocal and standing up for what's right
Rakesh Indukuri cites the video that Akshay Kumar uploaded following the Bengaluru mass molestation that went viral. Not only that he trains around 15,000 girls at his self defence and martial arts training school. Another user, Vineeth Reddy mentions the time Akshay Kumar decided to stop and talk to a driver who had thrown a cigarette packet on the road, instead of sending his security guards. Reddy believes that it shows his humility and simplicity.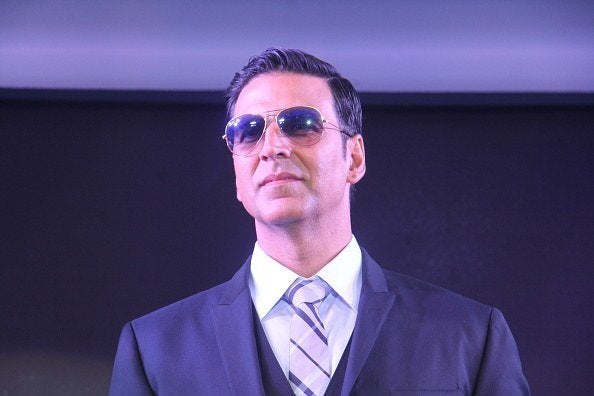 6. John Abraham
For being a part of all the right causes
John Abraham's humble roots are public knowledge by now. But according to Ishu Singh, what makes the actor humble and simple is his love for pets and his efforts to give them a secured life, his support to PETA and his crusade against exploitation of animals and his support to acid attack victims.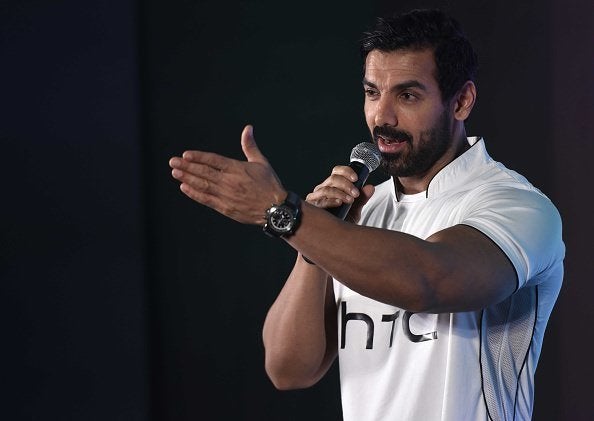 7. Shah Rukh Khan
For embracing his hard climb to stardom, his humility and gratefulness to his mentors
According to Tahseen Ahmed, SRK is a gentleman. He cites a viral Quora answer by an alleged ex-employee of SRK where the person says that he would open the door for every female employee, is very humble, credits his parents for his success, immense gratitude to his mentors, his belief that money is peripheral, his wit and his views on women.
Ahmed adds, "He is a simple common man with very big desires and inspirations. He knows about all the struggle and suffering that takes to become a superstar. He cares for his family and is truly dedicated towards his work. He is definitely the most humble superstar ever on the earth."