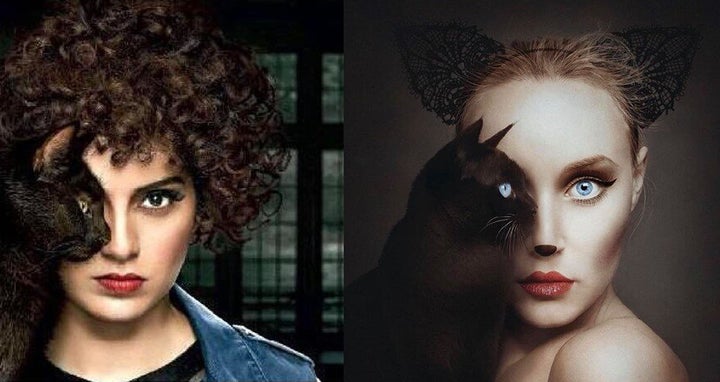 Flóra Borsi, a freelance artist, based out of Hungary, has accused the makers of Judgementall Hai Kya of plagiarising her artwork and using it as a reference for the poster of their movie.
Borsi tweeted on Tuesday that this wasn't just restricted to her or to one poster.
While the producers of Judgmentall Hai Kya are yet to respond to the accusations, HuffPost India found that Balaji had outsourced the publicity designs to an agency called, well, Brain On Rent.
HuffPost India reached out to Swapnil Rane, the creative director of the firm, but an associate answered the call and said, "Sir is busy right now."
Subsequent calls to Rane went unanswered.
HuffPost India also wrote to Flora Borsi, who's yet to respond.
However, whether it's entire films or mere film posters, this isn't the first instance of Bollywood being accused of stealing ideas and refurbishing them for their film.
Here are 9 other instances where Bollywood blatantly copied posters from movies around the world.
'Batman Begins' (2005) and 'Ra.One' (2011)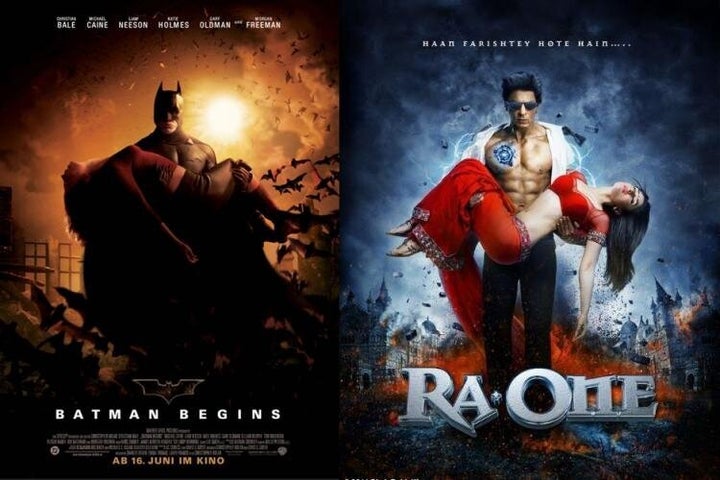 'Zindagi Na Milegi Dobara' (2011) and 'Lords of Dogtown' (2005)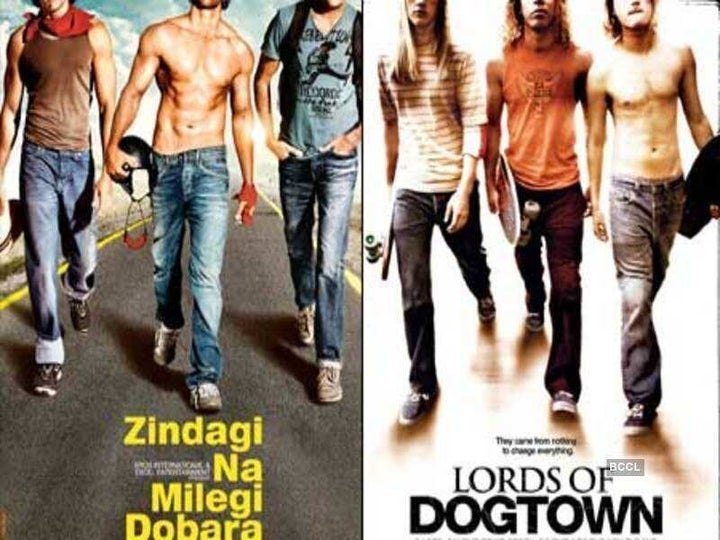 'Anjaana Anjaani' (2010) and 'An Education' (2009)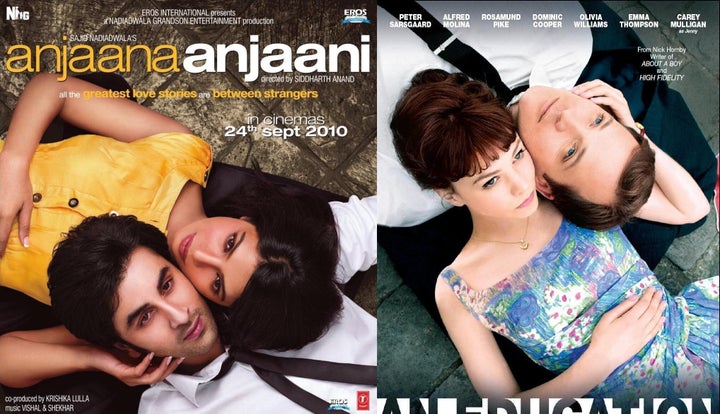 'The Graduate' (1967) and 'Aitraaz' (2004)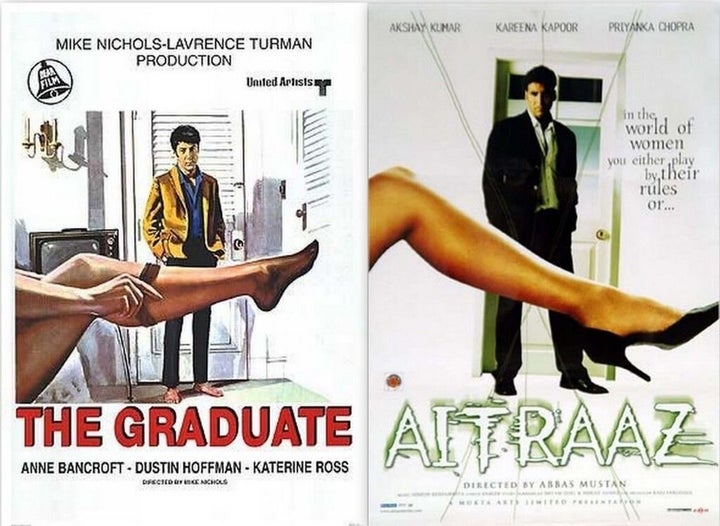 'Antichrist' (2009) and 'Murder 2' (2011)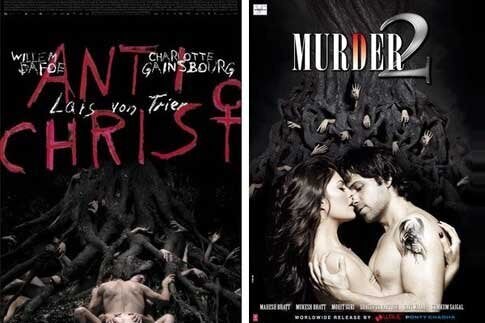 'Chaser' (2008) and 'Phoonk 2' (2010)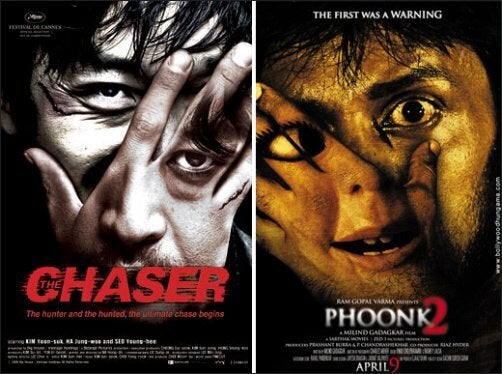 'License to Wed' (2007) and 'Atithi Tum Kab Jaoge' (2010)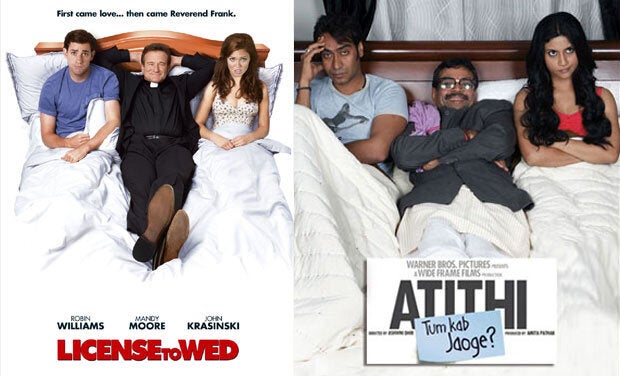 'The Best of Me' (2014) and 'Dilwale' (2015)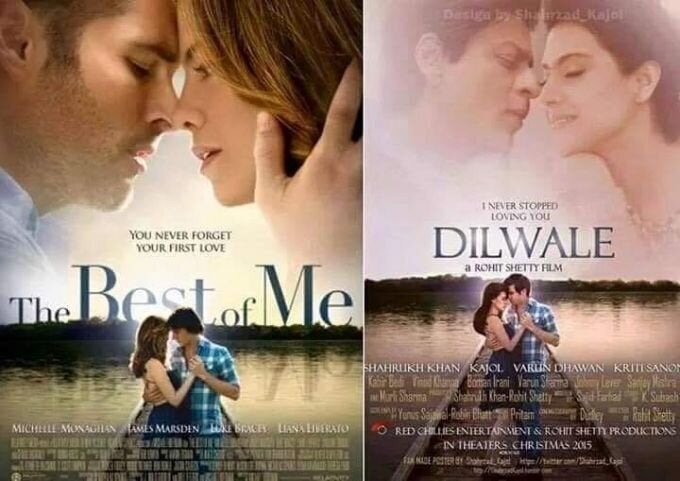 A poster of 'PK' and Quim Barreiros's album cover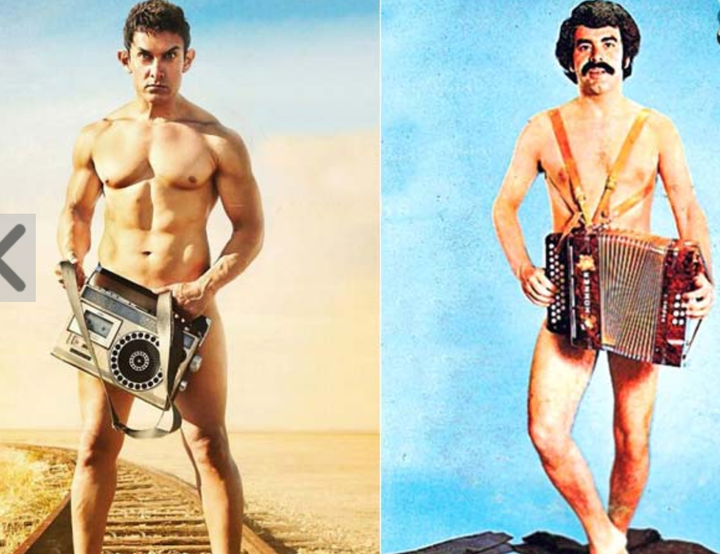 Popular in the Community