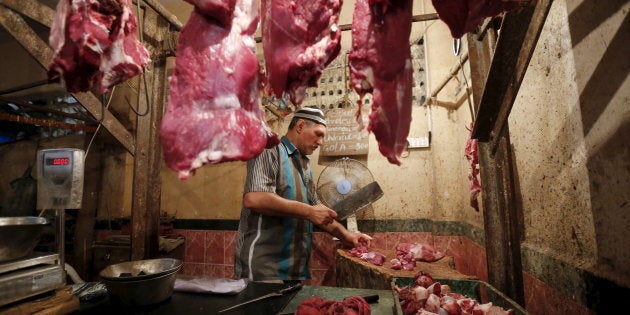 MUMBAI -- Amid the ongoing hearing by a Bombay High Court bench of a plea against the ban on meat sale during Jain festivals since 2015, another bench recently quashed a 14-year-old bar against mutton vending during Mahavir Jayanti.
Government counsel Hiten Venegaonkar gave this information about Justice A S Oka quashing the 14-year-old government's order banning the mutton sale on Mahavir Jayanti to the bench of Justice Anoop Mohta, which is hearing a plea against the meat sale during the Jains' 'Paryushan' period.
Justice Mohta's bench is hearing the Bombay Mutton Dealers Association plea against the ban imposed by the government and the Municipal Corporation on slaughter of animals and sale of meat during 'Paryushan' in Mumbai since 2015.
Venegaonkar told Justice Mohta's bench that Justice Oka's bench on 31 March this year had set aside a 2003 circular of the Maharashtra government.
The circular had directed all the municipal corporations and councils to ensure that slaughter houses and meat shops remain closed on the occasion of Mahavir Jayanti every year.
The government will now have to go through this order of Justice Oka's bench and take further decision, Venegaonkar said.
Venegaonkar also pointed out that apart from the 2003 circular, there are two other circulars imposing similar ban.
The bench headed by Justice Oka, while setting aside the 2003 circular, had ruled that the government failed to point out the statutory provisions which supported such a diktat.
There is no law under which the government could issue such directions to the civic bodies, the judges said in 31 March order.
Justice Mohta, who had asked the government yesterday to come up with a mechanism to fix dates on which there would be no sale of meat owing to religious festivals, adjourned the hearing for two weeks.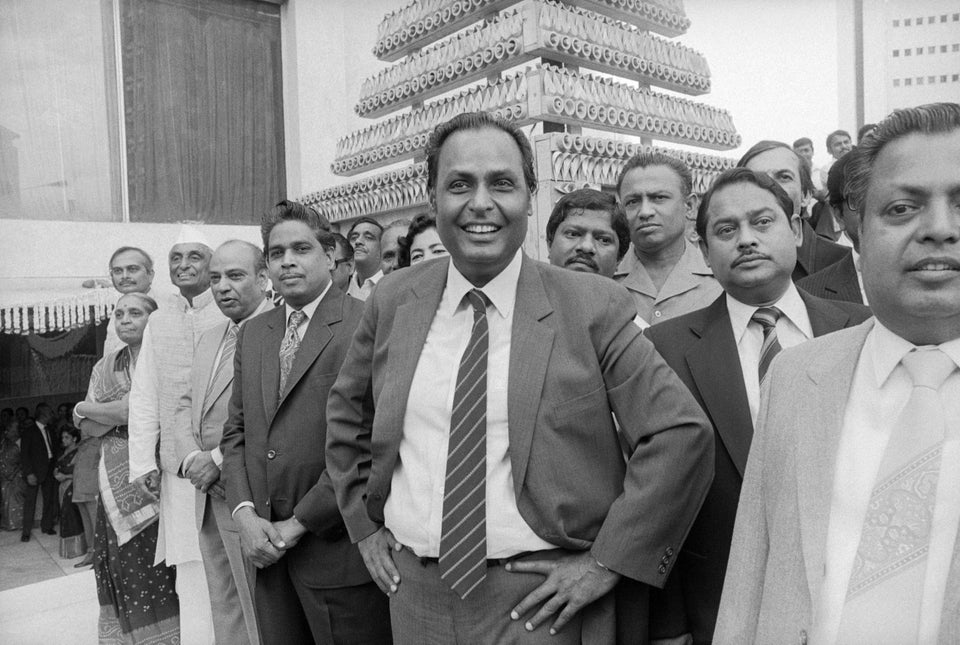 9 Self Made Indians Whose Success Will Inspire You