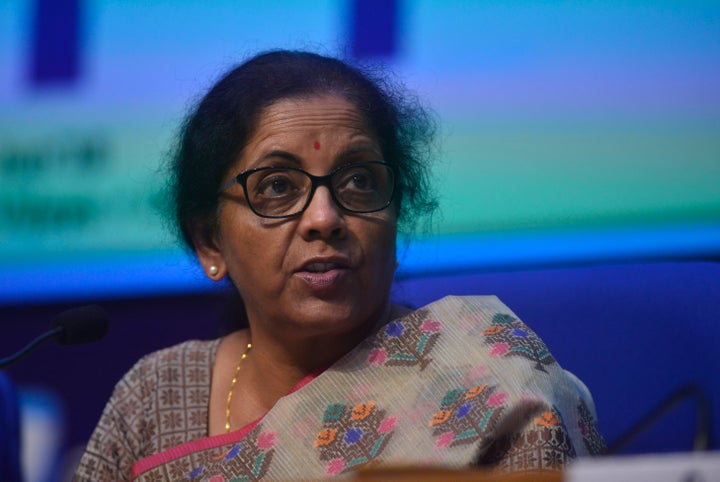 Finance minister Nirmala Sitharaman's comment on the millennial connection to the auto industry crisis has opened up a whole new area of humour for the Indian internet.
On Tuesday, Sitharaman said a change in the "mindset of millennials" to not commit to EMIs for buying automobiles and using Ola, Uber or the metro instead was one of the factors contributing to the auto sector's current crisis.
This person offered an alternative to shift blame 👇🏽.
But millennials are seized of the power they wield and are determined to use it for no good.
Now, every industry must quake in its boots as they set their eyes on taking down the country's economy.
Meanwhile, Ola should watch out that their Chetan Bhagat ad doesn't accidentally drive the millennials towards boosting the auto industry out of its slump.