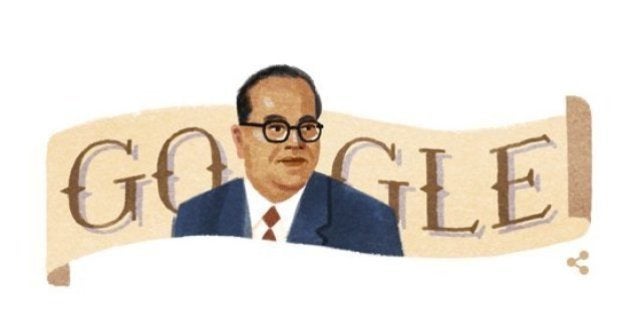 Independent India's first Law Minister, Dr BR Ambedkar was the architect of the Indian constitution. From being one of the most influential names to be working against social discrimination, he inspired the Modern Buddhist Movement in India.
Popularly known as Babasaheb, the Indian jurist, politician, economist and social reformer, who was born in 1891 in Mhow, Madhya Pradesh, was known for his campaigns against social discrimination against dalits, women and labour.
Dr. Ambedkar, who had inspired the Modern Buddhist Movement, had died in his sleep on 6 December 1956 at his home in Delhi.
On his 125th birth anniversary, we bring to you 7 facts you may not have known about him: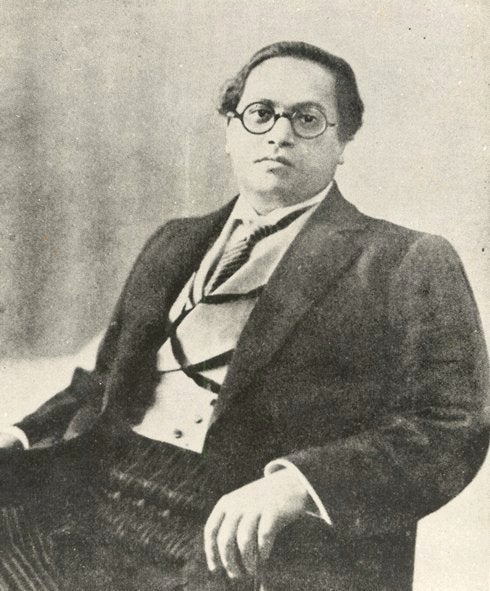 Ambedkar's ancestors had long been in the employment of the British East India Company's army.
Ambedkar's original name was actually Ambavadekar. But his teacher, Mahadev Ambedkar, who was fond of him, changed his surname from 'Ambavadekar' to his own surname 'Ambedkar' in school records.
He also held the position of a principal at the Government Law College, Mumbai for 2 years.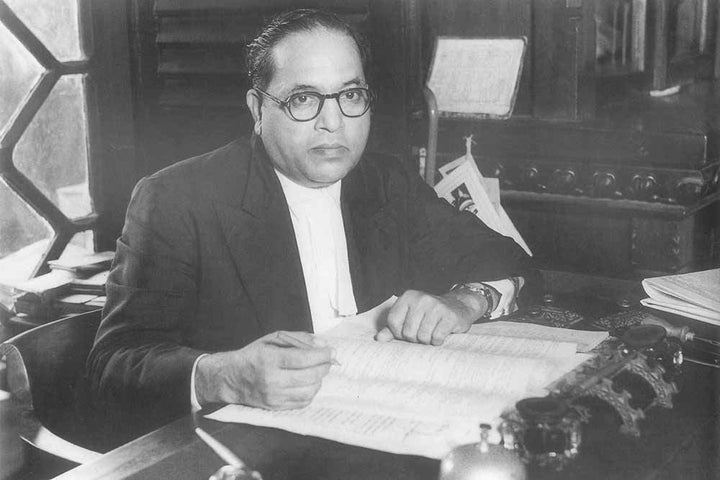 Ambedkar was opposed to Article 370 of the Indian Constitution, which gives a special status to the state of Jammu and Kashmir.
Ambedkar was the first Indian to pursue an Economics doctorate degree abroad.
Ambedkar suffered from a severe case of diabetes in the later years.
Correction: An earlier version of this story incorrectly reported that Dr Ambedkar was born in 1841.