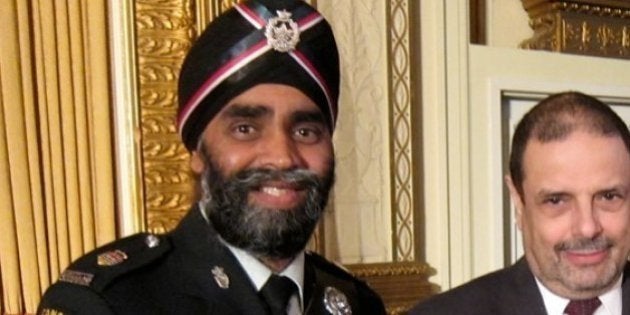 Three Sikh men were selected to be a part of Canadian Prime Minister Justin Trudeau's new 30-member cabinet on Wednesday.
The third Sikh MP Navdeep Bains has been awarded with a cabinet berth.
42-year-old Sajjan is expected to oversee an much-needed change in the country's military involvement in the battle against militancy in Syria and Iraq, reported Reuters.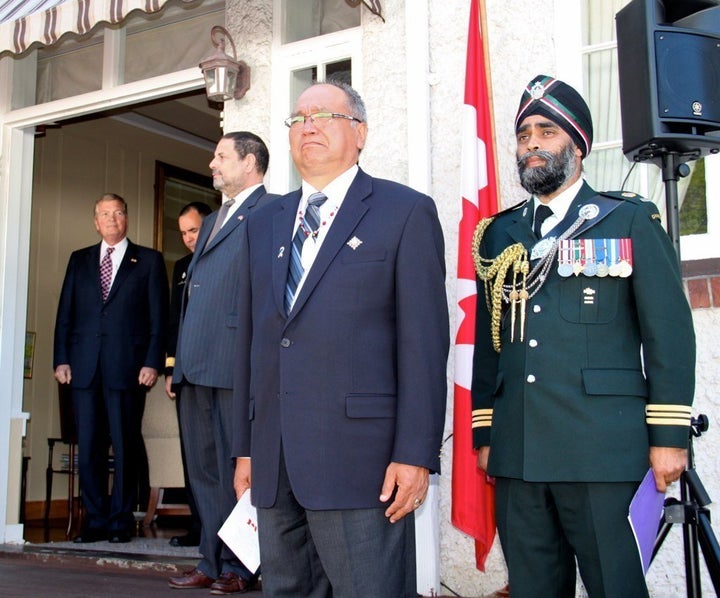 Lieutenant-Colonel Harjit Sajjan
The father of two was a cop in Vancouver for 11 years, and is now a Lieutenant-Colonel in Canada's armed forces. The first Sikh commanding officer to have been deployed to Kandahar, Afghanistan and Bosnia-Herzegovina, Sajjan has received a number of awards for his service, including the Order of Military Merit.
38-year-old Sohi had led a quite an interesting life before formally joining Canadian politics. Fundamentally against religion and a secularist by nature, Sohi moved to Canada when he was 17, and moved back to India at 24 to study, says a report in the Edmonton Journal.
As a young social activist doing voluntary development work in India, he was arrested by authorities in the state of Bihar and accused of being a terrorist. "When they saw me, a Sikh, there from Punjab and from Canada, they said, 'We must have a terrorist here'," he told EJ.
Some reports claim that Sohi used to earn a living by driving buses in Canada.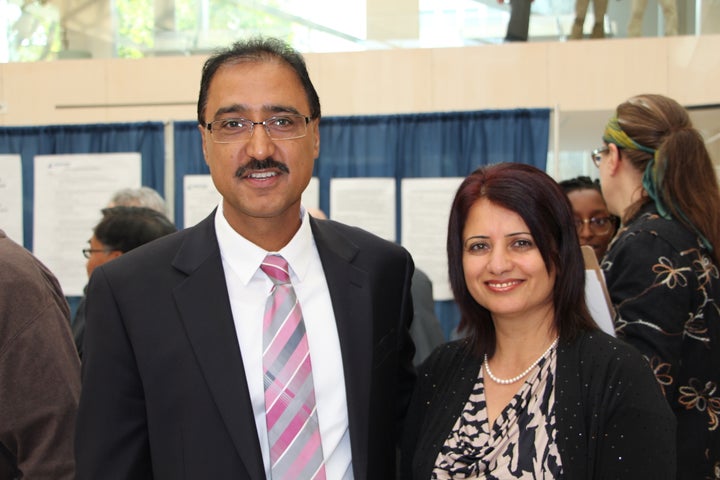 Now, according to a report in the CBC news, Sohi said that his department's first three priorities would be funding for public transportation, affordable housing and senior residences, and upgrading drainage and wastewater facilities across Canada.
The third Sikh MP in Trudeau's cabinet, Bains, previously served as parliamentary secretary to the prime minister in 2005 when he was MP from 2004 till 2011, according to The Times of India. He has also been a visiting professor at Ted Rogers School of Management at Ryerson University in Toronto.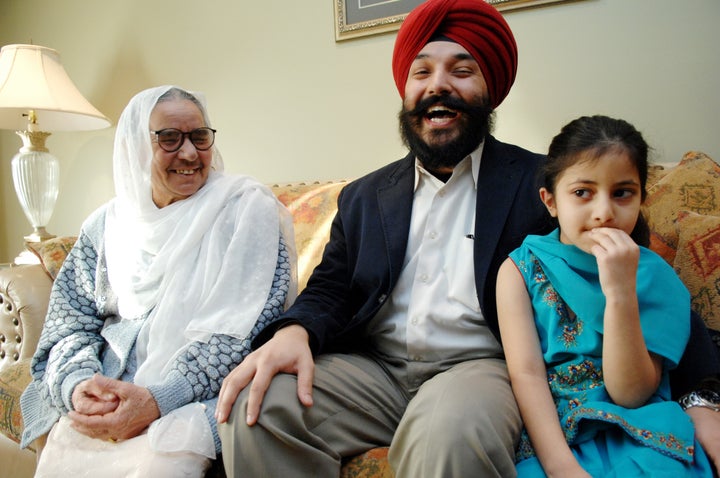 (With inputs from agencies)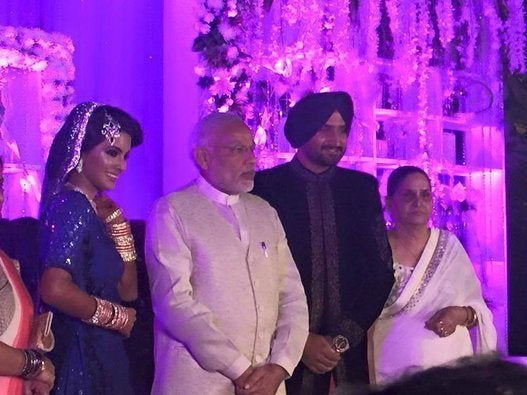 Harbhajan Singh's Wedding Reception