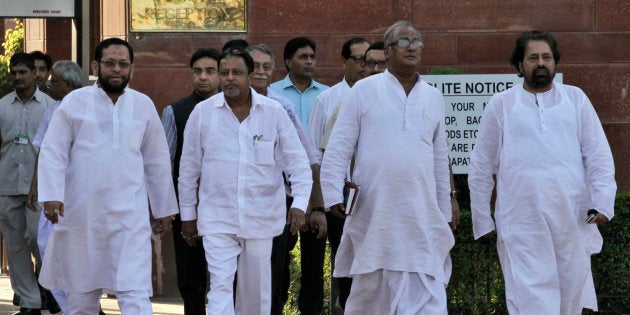 KOLKATA -- Twelve Trinamool Congress leaders including Mukul Roy and Madan Mitra have been booked by the CBI for alleged criminal conspiracy and corruption in the Narada sting case wherein they were purportedly filmed while taking money.
The CBI registered the FIR under charges of criminal conspiracy and provisions of Prevention of Corruption Act dealing with bribery and criminal misconduct against the TMC leaders including sitting MPs and West Bengal ministers besides one IPS officer, the CBI spokesperson said today.
The maximum sentence for these crimes range from five to seven years of imprisonment.
The TMC leaders booked by the CBI are Rajya Sabha MP Mukul Roy, Lok Sabha MPs Saugata Roy, Aparupa Poddar, Sultan Ahmed, Prasun Banerjee and Kakoli Ghosh Dastidar, CBI sources said.
State Urban Development Minister Firhad Hakim, Transport Minister Suvendu Adhikari, Environment Minister Sovan Chatterjee, Panchayat Raj and Rural Development Minister Subrata Mukherjee have also named in the FIR, they said.
Former minister Madan Mitra, MLA Iqbal Ahmed and IPS officer Saiyaad Mustafa Hussain Mirza have also been made accused by the CBI for the alleged crime, the added.
The sting operation pertains to the secret filming of the TMC leaders while they allegedly accepted money from the representatives of a fictitious company for extending favours to it.
The tapes, broadcast on a portal Naradanews.Com just before the assembly elections last year, prompted the BJP to launch a scathing attack on the Mamata Banerjee-led government during the polls.
The Calcutta High Court had ordered the CBI to carry out a preliminary enquiry in the tapes.
The order was challenged by the West Bengal government in the Supreme Court which refused to provide relief in the order on 17 March and gave the CBI one month to file an FIR, if required.
The tapes were run on Naradanews.Com, where Mathew Samuel is the CEO.
The sting operation was purportedly carried out for nearly two years and was supposed to be published in a magazine where Samuel was working.
The Trinamool Congress managed to retain West Bengal by a convincing win but the tapes added to its problems as several leaders named in the case were already facing the CBI probe in the chit fund scam.
During the preliminary enquiry, the CBI had taken detailed information from Samuel quizzing him for nearly five hours at the agency's headquarters on 6 April.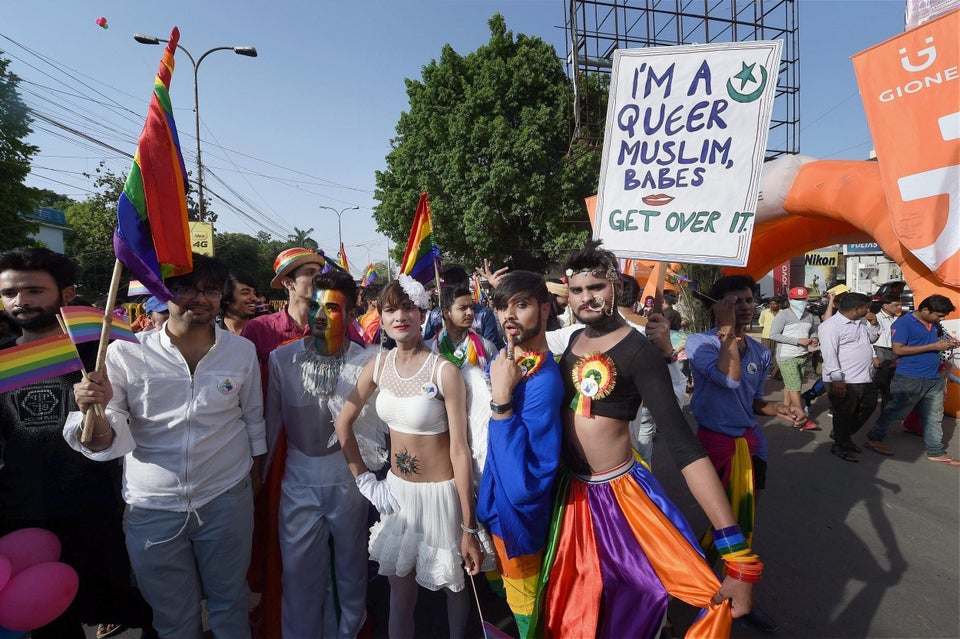 Lucknow's First Pride Parade