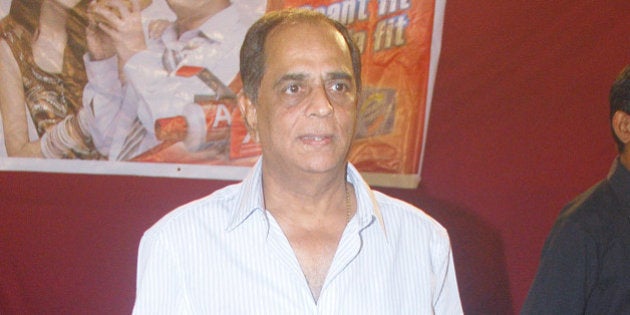 The Central Board of Film Certification (CBFC) has decided to put the infamous list of banned words on hold, according to TV reports.
The CBFC, commonly referred to as the Censor Board, had faced the ire of the film industry as well as social media after it was reported on February 13 that they would be abiding by a list of 27 swear words in Hindi and English that would be liable for deletion in films.
Filmmaker-activist Mahesh Bhatt, speaking to TV channel Times Now, lauded the development, saying that he was "glad (that) this nightmare has ended." He further added: "Every now and then, we've seen that it is often one of our own lot [filmmakers, referring to CBFC chief Pahlaj Nihalani] who tends to behave in this sort of an absurd manner. But honestly, I didn't think it would've been possible for Mr Nihalani to have gotten away with this, and we're all glad he didn't."
Nihalani's short tenure as chief of the Censor Board has been plagued by controversies since previous chairperson Leela Samson's resignation in January. A supporter of the ruling Bharatiya Janata Party (he contributed to Prime Minister Narendra Modi's election campaign by directing the 'Har Har Modi' video), he has vowed to help remove vulgarity from Indian cinema.
Popular in the Community