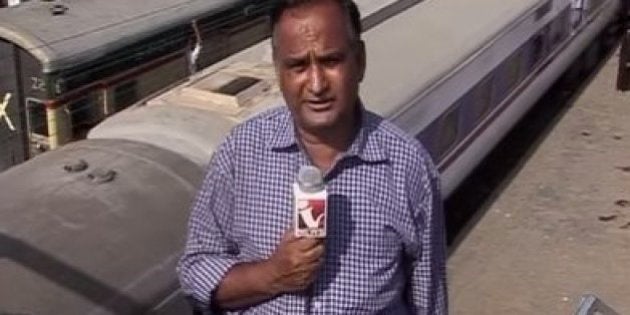 Six years ago, a video of a Pakistani television journalist trying desperately to finish his piece to camera at a bustling railway station as passersby kept blocking the view of his cameraman, went viral on the Internet. Today, Pakistani journalist Chand Nawab is a household name, thanks to a big ticket film that has actor Nawazuddin Siddiqui playing him.
Nawab became an Internet meme when his colleagues uploaded a video of him covering an Eid story at a railway platform on YouTube. The same theme, used in the Salman Khan starrer 'Bajrangi Bhaijaan', is a high point of the film's comic relief.
Here's Nawab's original video.
"I saw the film on the first day it was released in Pakistan. And I was very happy with the way Nawazuddin Siddiqui portrayed me in Bajrangi Bhaijaan," Nawab told Rezaul H. Laskar of the Hindustan Times on phone from Karachi.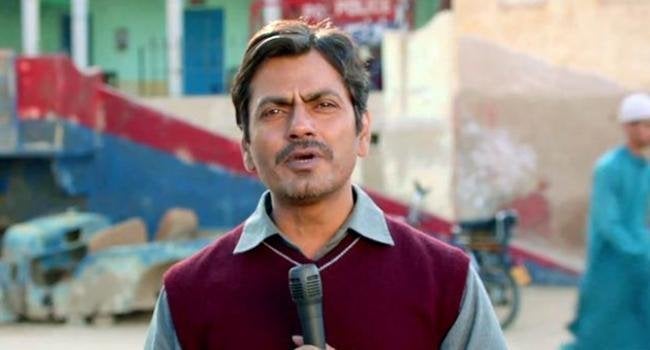 "I want to thank (director) Kabir Khan, Salman Khan and Nawazuddin Siddiqui for the way they portrayed me and Pakistan in the film. Nawazuddin has done a good role," Nawab, who works with Karachi-based Indus News, told Laskar.
Siddiqui plays a local stringer on the scent of a big scoop that no editor of Pakistan's top news channels want, when he mistakes Khan, who plays a a god-fearing, Hindu do-gooder in the film, for an Indian spy. He ultimately ends up helping Khan reunite a lost Pakistani girl with her mother.