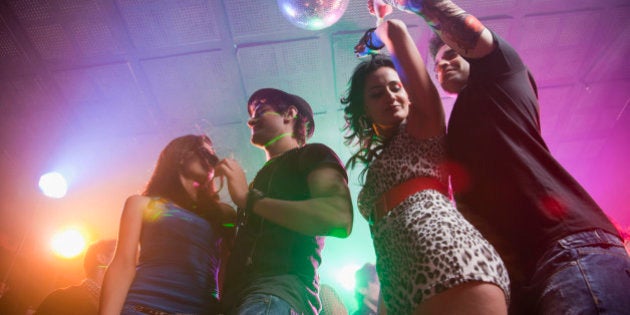 Long back, Sudin Dhavalikar, member of BJP ally Maharashtrawadi Gomantak Party in Goa, had said "girls in short skirts visiting pubs" is against the culture. On Friday, a 22-year-old student in Kolkata alleged that she was manhandled, abused and assaulted by a group of men because she was wearing shorts.
This time the Chandigarh administration has decided to ban short skirts in discotheques because apparently it is a breeding ground for 'anti-national' elements.
The babus have come up with a policy called the "Controlling of Places of Public Amusement, 2016", where they state that "scantily dressed women" or any "indecency" could bring the shutters down at discos.
The policy came into effect on April 1. According to the policy, bars in Chandigarh will now shut by midnight instead of 2 am.
The policy also gives unprecedented powers to the babus over bar owners.
The committee consists of deputy commissioner as chairman and municipal corporation (MC) commissioner, Chandigarh police SSP, director, health services and excise and taxation commissioner as members. They have the power to refuse renewal of permission for business operation, reports Times of India.
The committee has decided that they may refuse permission to bar owners to run in case of "exhibition or advertisement of scantily dressed women" and "indecency" or if it is "seditious and likely to excite political discontent."
However, no one knows what is the definition of "scantily dressed women" or "indecency" or "seditious" mean.
Vipul Dua, owner of a bar, told Times Of India that he has been in the business for the last 10 years and "never heard a single instance related to sedition from any of the city bars or restaurants."
Many have termed the ruling absurd and ridiculous on Twitter.
Babus in Centre ruled Chandigarh will now decide which skirt is fit for city's women when they go to a disco or pub. This is outrageous.

— Ashish Khetan (@AashishKhetan) April 20, 2016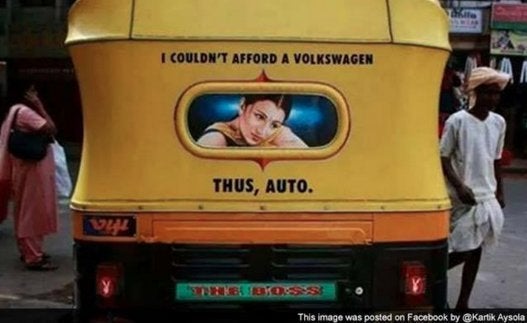 Bumper Stickers In India
Popular in the Community