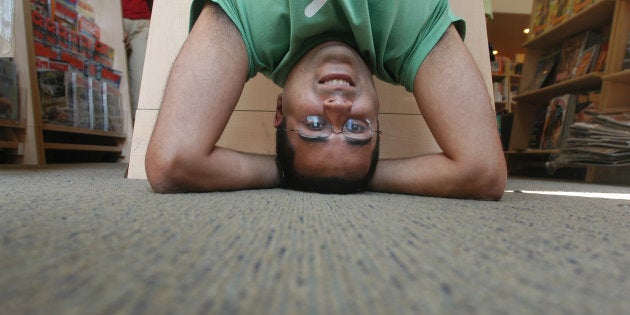 Chetan Bhagat is a bestselling author, undoubtedly. One sees his books everywhere - from bored passengers with their noses buried in his novels on long metro commutes to book vendors haggling with souls stuck in hellish traffic snarls. But now Chetan Bhagat gets to star in the Delhi University syllabus, which is slightly difficult to digest because hey, Accidental Death of an Anarchist was no bestseller and it's been on that syllabus forever!
According to a Hindustan Times report, Bhagat's Five Point Someone will be taught to second-year Elective English students who opt for the Popular Fiction paper under the Choice-Based Credit System (CBCS). This basically means that non-English honours students from other programmes who want to study an elective paper under the English department will study Bhagat's novel. English honours students can stick to their Dario Fos and Shakespeares and John Donnes and books, that, in Chetan Bhagat's words, 'Elitistaan' approves of.
Other than Bhagat's novel, students who decide to study this paper will be taught Louisa May Alcott's Little Women, Agatha Christie's Murder on the Orient Express and JK Rowling's Harry Potter and the Philosophers Stone.
A college teacher told theIndian Express that while Bhagat's novel is a bestseller, he finds the text to be weak and not up to the level of other study material taught at the undergraduate level.
Chetan Bhagat, of course, seemed thrilled at the inclusion of his novel in the DU syllabus and said he felt honoured. He also thanked the university in his tweets for being open-minded about embracing contemporary fiction.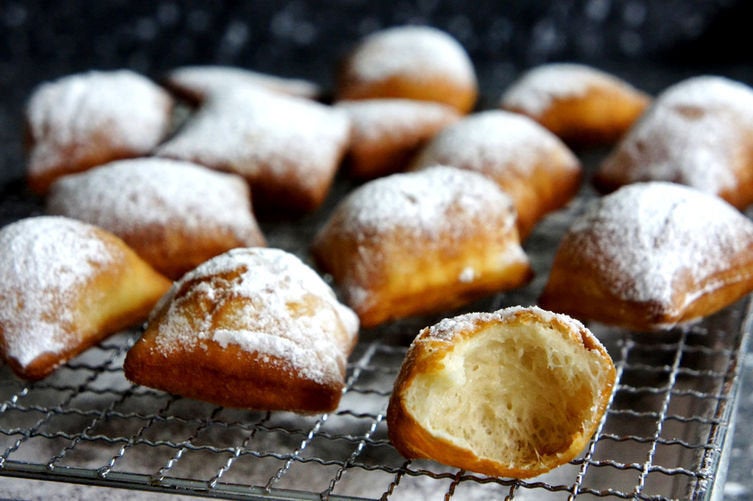 17 Fatty Foods To Eat On Fat Tuesday
Popular in the Community