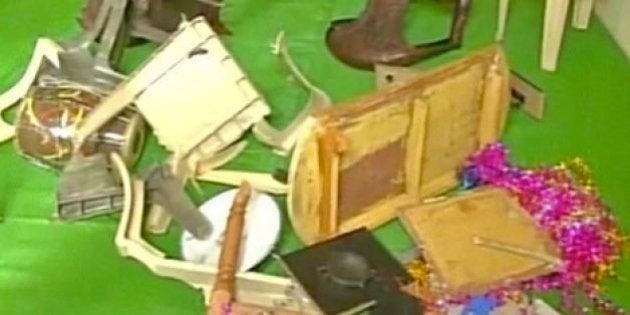 A church in Khamardih area in Raipur in Chhattisgarh was reportedly vandalised by unidentified miscreants, on Sunday.
According to ANI reports, some unidentified persons launched an attack at the church leaving at least 5 people injured after they tried to stop the miscreants from vandalising the complex.
Confirming the attack, Chhattisgarh Christian Forum President Arun Pannalal told ANI, "Some people, apparently from Bajrang Dal outfit, came and entered the church. They soon started vandalising the building."
Pannalal said around 40-50 people had gathered to pray in a house church in the town, when a mob of around 10-12 people, wearing saffron bandanas and shouting "Jai Shri Ram", barged in and started beating people up with sticks.
Even women and children were reportedly roughed up in the assault.
"The attackers were chanting 'Jai Shree Ram' and accused the members (apparently church priest) of converting people from different religions to Christians," Pannalal said.
He also alleged that the men ripped off women's clothes and threw a two-year-old boy on the ground.
This isn't the first time such an attack too place. It's the fourth attack on churchgoers in Chhattisgarh in the past five weeks.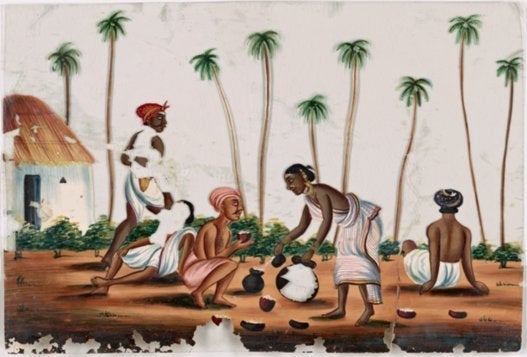 India In The 18th Century