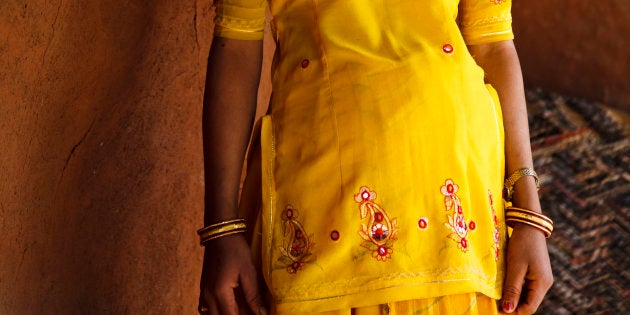 A woman in Chhattisgarh, whose eight-month-old foetus had died, reportedly became a victim of doctors' apathy after several hospitals refused to operate on her without advance payment of fees. She died on Monday night after infection spread in her body.
Saraswati, 22, and her husband Gulabdas Mahant reportedly visited Jamunadevi Memorial Maternity Hospital, where they were asked to pay ₹10,000 and arrange three units of blood before doctors would treat her. As she complained of pain and her infection grew, reported The Times of India, the doctors asked her to go to a different hospital.
Doctors at a second private establishment, Krishna Hospital, refused to admit her as her condition was too "critical", according to the report. The third hospital, Srishti, agreed to admit her but her operation was scheduled for the next day on Tuesday. Saraswati died on Monday night.
The Chhattisgarh women's commission has ordered a probe in the matter.
India's track record in maternal mortality is sobering. One in every seven pregnant women who dies in the world is Indian. At least 45,000 such deaths were reported in India last year, according to a recent report on UK medical journal The Lancet. This is largely attributed to the lack of proper healthcare facilities in rural areas in India.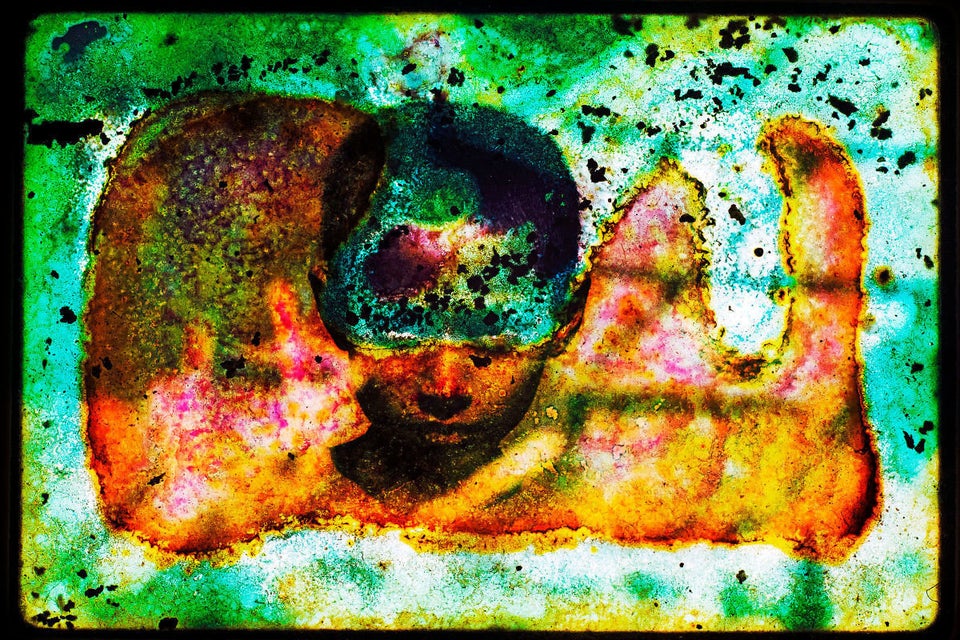 Memento Mori by Pablo Bartholomew