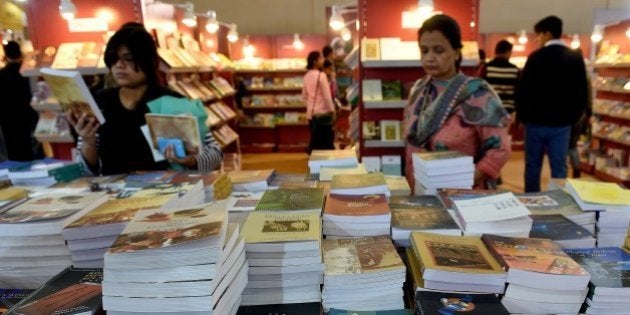 Leading publishing house Penguin Random House India announced that its Publisher Chiki Sarkar will be leaving the company after having served it in different capacities for eight years.
According to a report in Scroll, key team members R Sivapriya, Nandini Mehta, Jayashree Ram Mohan, and Gavin Morris, have also quit the company.
A new team of Meru Gokhale, editor-in-chief (literary); Milee Ashwarya, editor-in-chief (commercial and business); and Udayan Mitra, Associate Publisher, has been named to helm the editorial functions of the company.
Sarkar worked with Penguin Random House India (and its separate companies) since 2006 during which she was the Editor-in-Chief of the then newly-founded Random House India.
She became Publisher of Penguin Books India in 2011 and held the role at Penguin Random House India since 2014, when the two companies merged.
"I have had eight extraordinary years in Penguin Random House—eight years in which I have grown and acquired more ambition and confidence than I ever imagined. I want to thank everyone in the company and will always be a friend and support to them," Sarkar told Mint.
"Chiki has been responsible for acquiring and shaping the writing of some of South Asia's finest authors, who have gone on to win recognition and prizes both locally and internationally," a statement issued by the company said.
Who am I supposed to bug about sending me books now, @Chikisarkar? Just tell me that.

— Dave Besseling (@davebesseling) April 16, 2015
(with inputs from agencies)