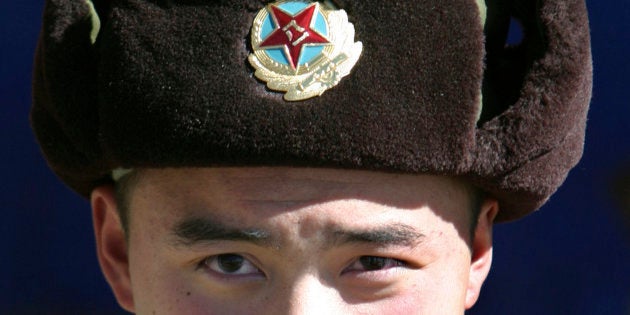 The Chinese state-run media hurled the latest salvo in the escalating war-of-words between India and China, calling for Sikkim's "independence" and recommending that Beijing should support "pro-independence appeals" in the Indian state.
An editorial in the Global Times, run by the People's Daily, the official newspaper of the Chinese Communist Party, said that supporting Sikkim's independence would "be a powerful card to deal with New Delhi."
The editorial said that "Beijing should reconsider its stance over the Sikkim issue" because India "has to pay for its provocations" and to end "New Delhi's regional hegemony" which is "swelling to a tipping point."
The editorial said that India had "brutally cracked down" on Sikkim's "revolts over sovereignty" in the 1960s and 1970s, and described India's "annexation" of Sikkim "as a nightmare haunting Bhutan, and the small kingdom is forced to be submissive to India's bullying."
"New Delhi deposed the king of Sikkim in 1975 and manipulated the country's parliament into a referendum to make Sikkim a state of India," editorial said. "Although China recognized India's annexation of Sikkim in 2003, it can readjust its stance on the matter. There are those in Sikkim that cherish its history as a separate state, and they are sensitive to how the outside world views the Sikkim issue."
"As long as there are voices in Chinese society supporting Sikkim's independence, the voices will spread and fuel pro-independence appeals in Sikkim," it said.
While Chinese Communist Party is not dictated to by opinion pieces in newspapers, the ruling party uses the state-run media to communicate what would be unsuitable for a government to articulate and to fashion public opinion.
For almost three weeks now, India and China have been embroiled in a standoff in Dokalam, a plateau that lies at the tri-junction between China, Bhutan and Sikkim. India supports Bhutan's claim over Dokalam, an area that the Chinese call Donglang.
China has alleged that Indian troops crossed into its territory and disrupted construction work for building a road in Dokalam (Donglang). Both sides have rushed more troops to the border as the impasse between the two neighbors is turning out to be one of the longest since the India-China war of 1962.
The editorial said, "India has startling control and oppression over Bhutan, and as a result, Bhutan has not established diplomatic ties with its neighbour China or any other permanent member of the UN Security Council. Through unequal treaties, India has severely jeopardized Bhutan's diplomatic sovereignty and controls its national defence."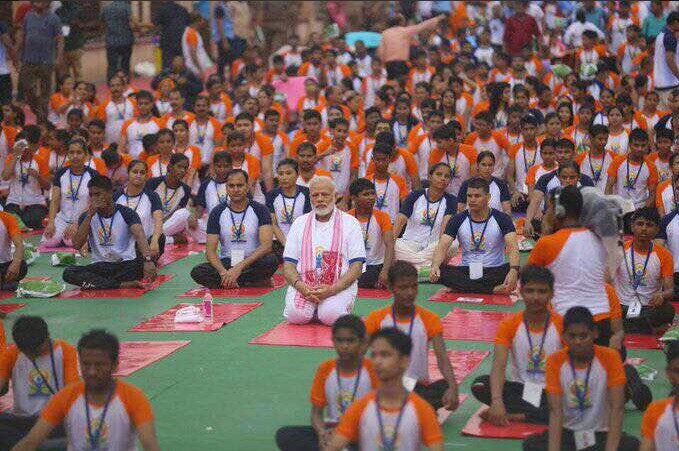 Bend It Like Our Netas
Popular in the Community