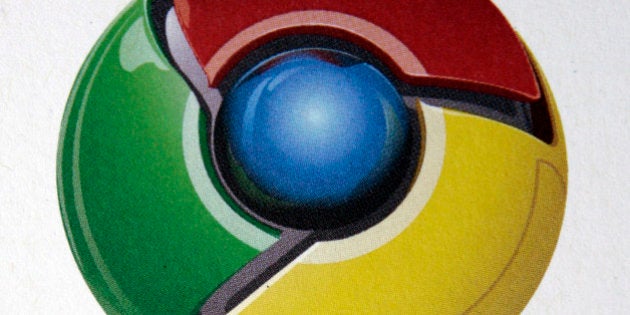 Google's Chrome is the most popular internet browser in the world. One of its best features in the ability to customize it and add functionalities using specific applications called extensions. These apps use Chrome as a platform and enhance your internet experience. This has spawned a vast ecosystem of extensions because Chrome acts as a platform and allows programmers to build things on top of it.
Here are some of the most useful Chrome extensions.
Grammarly: Not everyone on the internet is a blogger but in this media saturated existence, we all write all the time and want nothing less than perfect grammar in our writings. Grammarly is an extension which checks not only the spellings but the sentence structure as well of what you are writing in any box. It acts like your in-browser proof-reader to make your writing error-free.
Pocket: You see amazing things on the internet everyday and many times you forget to save it. Pocket is here to help you with that. One click on the Pocket save button and it will save the story to your pocket list. That's not it. You can assign tags to the story so while researching on a topic you won't get lost going through numerous links.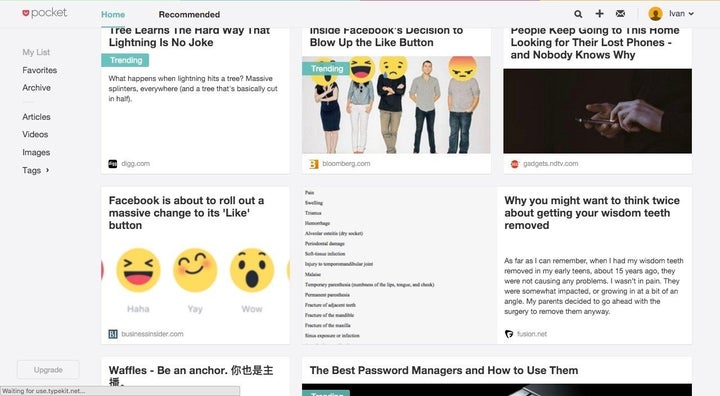 Hola: There are parts of the internet which might be forbidden in your country. If the restriction is at the level of your internet service provider, you can easily jump that by installing Hola unblocker. For instance, if you want to see websites like Spotify which are not available in India, you can set the country to the US, UK or any other country of your choice and you're good to go.
Screencastify: There is no mystery in the name which would make you wonder what this extension does. Screencastify is a screen recorder extension which can record a tab or a whole browser. You can set the resolution of recording. In additional features, it can records audio from your microphone and video from the webcam.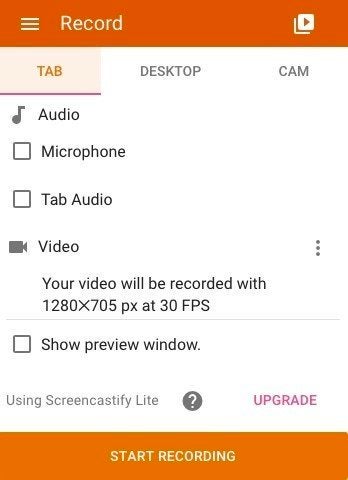 Picture in Picture: This is for the times when you visit YouTube on a desktop and wish if there was a way to minimize the video like you can on the mobile app. This extension solves that problem. You don't even have to configure anything. Once you install the extension, it does its magic. While watching a video, you can search for another video, and have the current video continue playing in a picture-in-picture window sitting in the right bottom corner.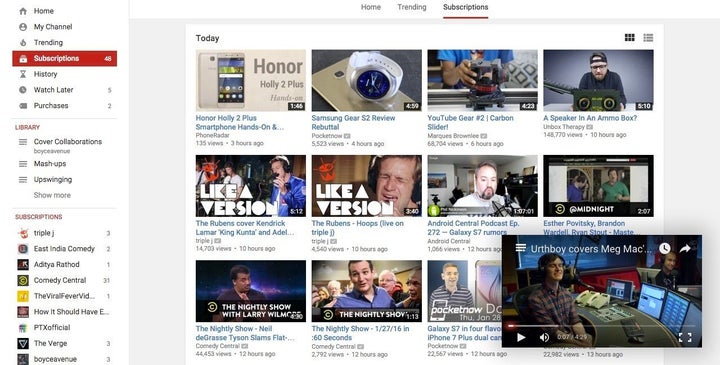 YouTube Ad blocker: Remember those annoying ads which appear before every video you see? No more of that now. YouTube Adblocker works perfectly to remove those ads. So no need to wait for that 'Skip ad' button to appear.
SHINE for Reddit: Reddit is a great website to discover new content and keep up with the latest in the world, but their design can be confusing, especially for the new user. Shine represents Reddit in a different way with material design. You can see the posts in either list format or grid format. Posts in the grid format are shown as cards. There will be a hover button on the bottom right corner. On clicking that button, you can access more options.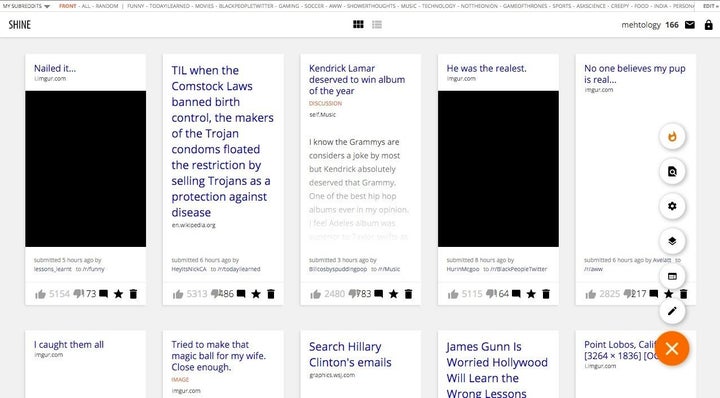 Feedly: After the sunset of Google reader, Feedly has risen as the go-to RSS feed reader for a lot of people. If you find any website which is interesting enough, this chrome extension does the job for you of adding the website's RSS feed to your Feedly account.
Adblock Plus: Pop-up ads and malware windows are the most annoying things on the Internet. Adblock plus is a popular way to fix them, by which we mean not see them. And it is publisher friendly as well as it doesn't block non-obstructive ads on any website.
Showgoers: Netflix launched in India last month and many people have signed up for it. But what if you want to hold a Netflix party remotely. Showgoer extension lets you and your friends watch the same movie or TV show in sync. There is also a chat window on the sidebar so you can swap notes with your friends while watching. Basically long-distance Netflix and chill.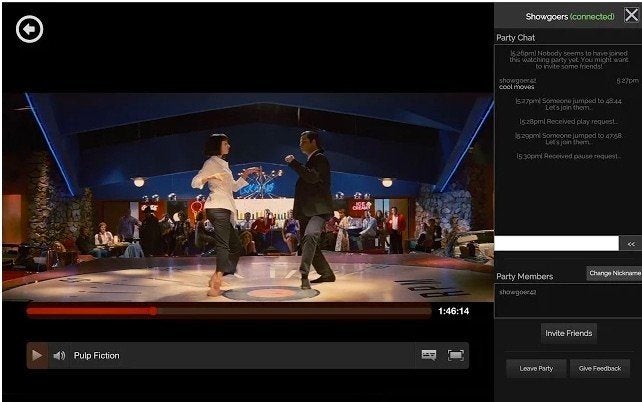 Black Menu for Google: After iGoogle was discontinued, a lot of people missed 'The home page for the Google services'. This extension gives you quick access to almost all of Google's major services.You can access Search, Gmail, YouTube, Translate, Drive and more from a quick menu in the browser.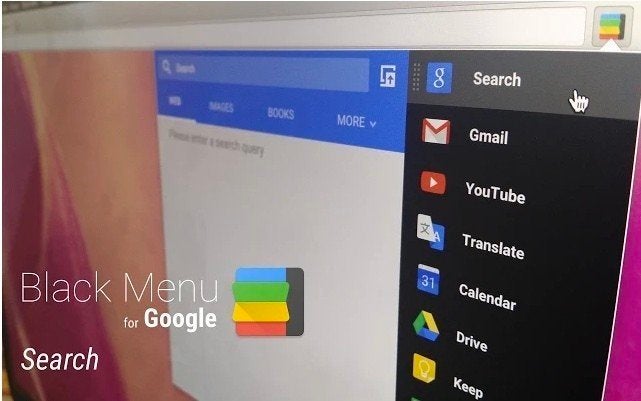 2048 in Popup: Remember the popular game 2048 which took over almost every browser window and mobile phone? Now that game is available as an extension. Click on the extension button anytime and it will be there for you as a pop-up to play without disturbing your web experience.
If you have any categories of extension in mind or have a problem you face often in a browser? Tell us in comments and we will come back with a list of solutions to the most sought after problems.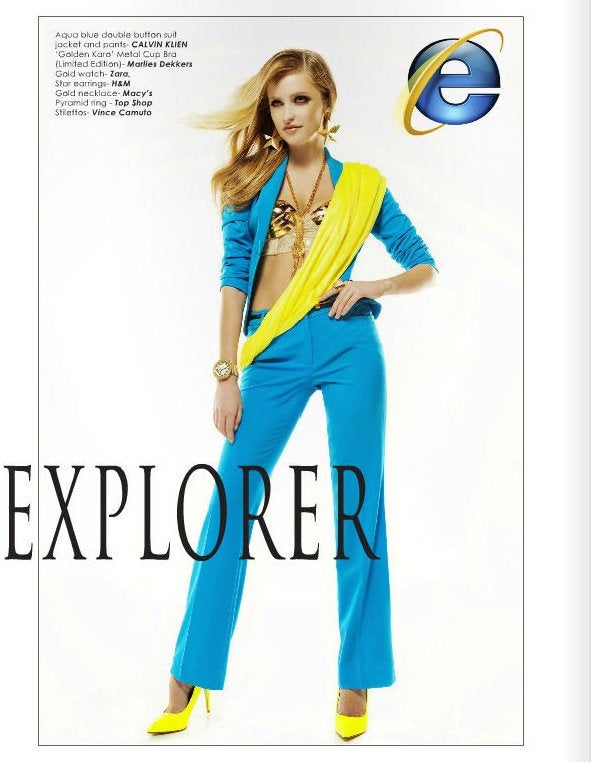 Women Dresses As Internet Browsers