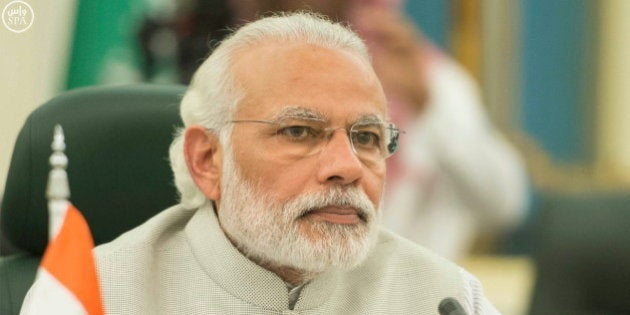 The Central Information Commission (CIC) on Friday asked the Prime Minister's Office and the Delhi and Gujarat Universities to disclose Prime Minister Narendra Modi's graduation details 'as soon as possible'.
In its response to an RTI application filed by Arvind Kejriwal, the commission ordered the Central Public Information Officers (CPIO) of Delhi and Gujarat Universities to provide the Delhi chief minister with Modi's graduation details.
In his election affidavits, Modi has said that he has a BA degree from Delhi University and an MA from Gujarat University.
Observing that Modi's prime ministership can't be questioned based on his educational qualification since there is no prescribed educational qualification for the post, the commission said, "where there is a prescribed educational qualification for a position, and its existence was doubted, its disclosure will be in public interest. That is not the point in this case."
"However, when a citizen holding the position of chief ministership wants to know the degree related information of the prime minister, it will be proper to disclose," it held.
Delivering its verdict, the Commission asked the CPIOs of the respective universities to carry out "the best possible search for the information regarding degrees in the name of Narendra Modi in the year 1978 (Graduation in DU) and 1983 (Post Graduation in GU) and provide it to the appellant..."
In a letter to the CIC a day ago, Kejriwal had said he did not object to government records about him being made public and wondered why the Commission wanted to 'hide' information on Modi's educational degree.
"There are allegations that Narendra Modi does not have any degree. The people of the country want to know the truth. Despite that you have refused to make records regarding his degree public. Why did you do this? This is wrong," Kejriwal said in the letter.
Last month, the CIC had asked why Kejriwal should not be declared a public authority as he is an MLA, in a case that sought to know how he was allowed to change his address during 2014 Delhi Assembly poll nominations.
"You want to make all my records public and I do not object to that. But I am surprised that you want to hide information about Narendra Modi's degree," Kejriwal said, adding, it will make people question the Commission's neutrality.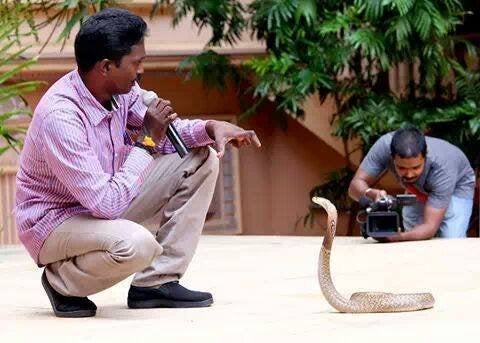 Cobra Man