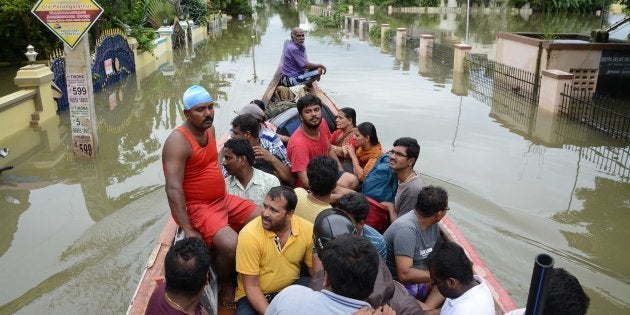 I graduated from my university seven years ago, but every time something comes up about the National University of Singapore on Facebook, particularly the Mechanical Engineering department, I invariably follow that link. What happens at the place I spent four years of my life is still of interest to me.
At work, I often see communities come together working for larger causes. People want to help someone they perceive as their own, even if they have never met. To me, it is a much-needed re-forging of identity for a positive and constructive goal.
Recently, students of NIT Warangal raised close to 30 lakh rupees on Milaap to help their classmate Mangilal, the son of a poor farmer, battle cancer. They came up with a simple plan--find 4,000 people who would relate to their cause and these supporters will come forward and contribute Rs 1,000 each (NIT Warangal has about 5,000 students).
The fundraiser was organised by Sujeeth, Mangilal's close friend. Typical of any NIT student, Mangilal has worked very hard to get there. His treatment mattered just as much to the 3000+ student backers of his campaign as Mangilal himself. Mangilal and Sujeeth met in their class 12 coaching class, and it is through this class and their school's class 12 network that they were able to gather thousands of supporters in a short time.
We live with these important relationships dormant within us until a situation comes up where we decide to act.
Bike racer Sebastian Selvaraj's campaign raised Rs 19 lakhs when a fellow biker started a campaign for him after he met with a brutal accident and needed funds. Most of the contributors were other bike enthusiasts who followed Indian and international bike-racing. The common thread here is that supporters connect different facets of their life that are otherwise separate from what they do.
The best and the most authentic part of our online and offline personae is the one that decides to come forward and help another person in need.
In a sense, this is precisely what we look for when we put an update on Facebook or post the latest on Instagram. Why post that minor update about finding the right can of beans at the supermarket? The thing is, this post is not for all my 589 friends/followers but for the section of people from this list who may be interested in that recommendation even if it is as mundane as can of beans in the supermarket. This kind of grouping may only happen in very specific contexts, but it is super efficient in enabling a call-to-action. From our shared interests, we band together to do what defines us as a community.
It can even directly affect our lives, like participating in community lake cleanups or providing immediate relief in times of natural disasters like the TN floods of 2015. Close to 100 people used Milaap to meet their urgent requirements in Chennai. People were fundraising for food, water, blankets, medicines, and even to fix damaged roofs. Being online directly connected the people working on the ground to a community of their supporters, giving relevant, impactful aid during a natural disaster.
What is most exciting about the crowdfunding space is the affirmation of the best part of our identity. The best and the most authentic part of our online and offline personae is the one that decides to come forward and help another person in need. This is the part that draws strength from communities for purely altruistic reasons. These positive actions are what make us, and together, we make a better world.
The opinions expressed in this post are the personal views of the author. They do not necessarily reflect the views of HuffPost India. Any omissions or errors are the author's and HuffPost India does not assume any liability or responsibility for them.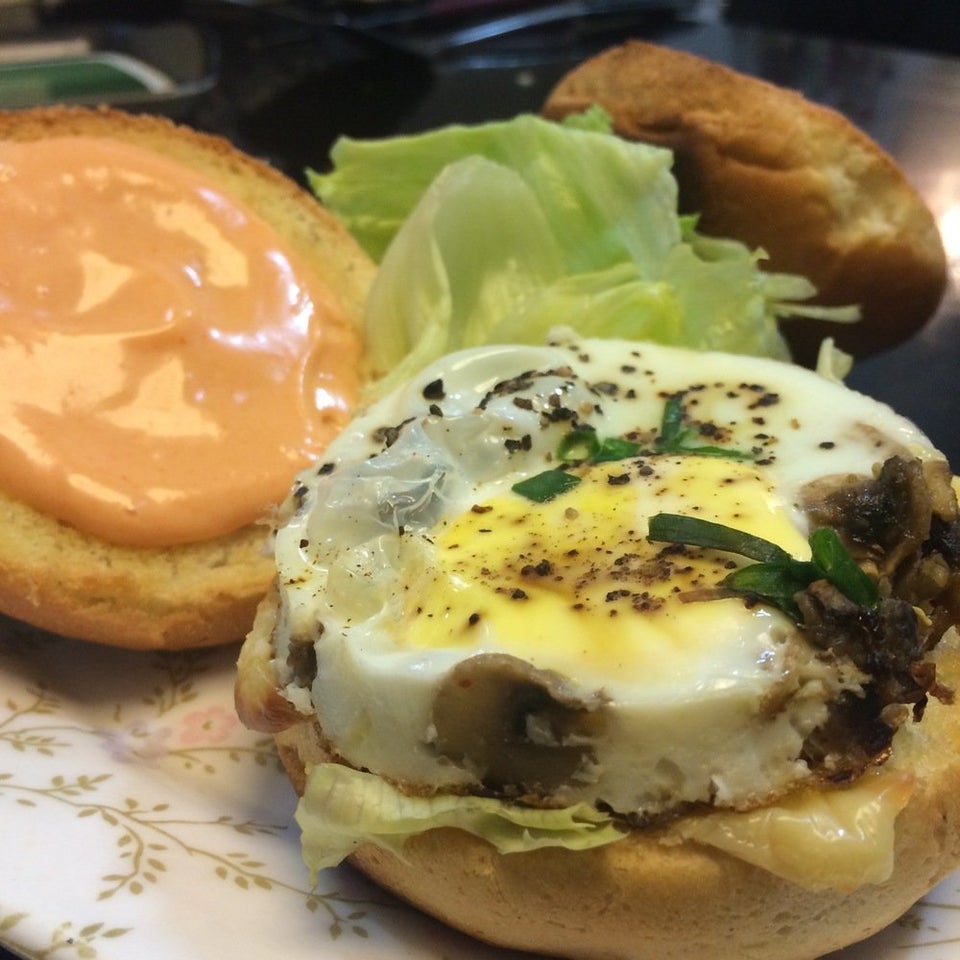 10 Cooking Tips For Indian Bachelors By Saransh Goila