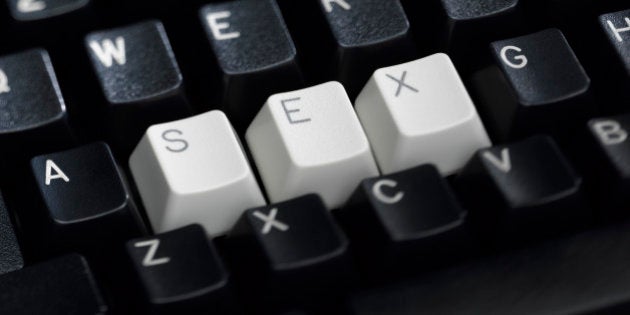 A senior Congress MLA in Odisha vehemently denied that he has ever seen any 'adult video' in his life when confronted with the accusation that he was watching pornographic clips in the Assembly on his smartphone.
Two-time legislator from Jharsuguda, Naba Kishore Das (53), went a step further and claimed that he was just browsing his phone on Monday during the Question Hour when he said he touched the YouTube app by mistake and the objectionable clip popped up.
"The video is on YouTube. The company has sent it and I did not choose it deliberately," ABP quoted him as saying. Although, he admitted the incident was unfortunate.
PTI added that BJD MLA Pramila Mallick demanded action against him after TV channels started airing visuals of the MLA staring at his phone.
"The Congress member allegedly watched an adult video inside the House. It is a matter of shame for all of us, particularly the women members. I demand strong action against him and a probe into the matter," Mallick, also the president of BJD's women wing, said while drawing the attention of the Speaker.
Outside the Assembly, she said she came to know about the matter from a private television channel. Meanwhile, the MLA said he will "give a clarification in the House tomorrow".
"I have never seen any adult video in my life. It appeared accidentally. I immediately shut it down after I noticed it," he said. Congress MLA Prafulla Majhi came to the rescue of Das and said he did not find any objectionable material in the video. (With PTI inputs)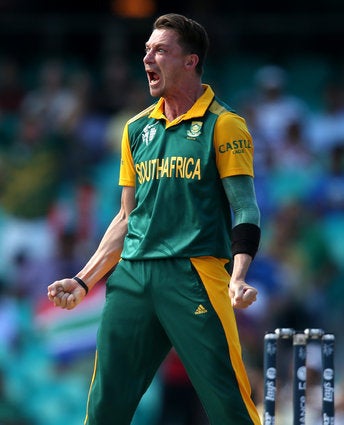 World's Top Pace Bowlers
Popular in the Community