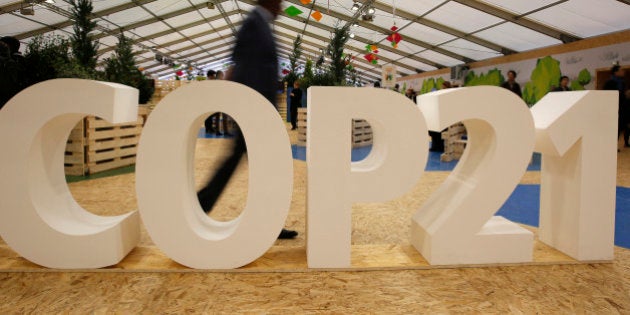 PARIS -- Even as the first week of the U.N. Climate Change Conference in Paris concludes with most contentious issues unresolved, debuting on the laundry list of differences between developed and developing nations is the term: parties in a "position to do so" (POTODOSO) or "willing to do so."
This proposal by a handful of non-European developed countries including the United States, which is now in the negotiating text, calls on larger developing nations to provide funds for combating climate change - if they have the money.
But negotiators from developing countries view it as an another attempt by developed nations to detract from the main target of them paying $100 billion dollars every year from 2020, a commitment made six years ago in Copenhagen.
While Todd Stern, U.S. special envoy for climate change, insists that POTODOSO is "voluntary," others ask if it is indeed voluntary then why include it in an agreement. Any provision in an international agreement, even if it is meant to be voluntary, creates pressure to deliver.
China has already provided $3 billion to help other developing countries, but this money is not part of the $100 billion Green Climate Fund. India has said that if countries are "willing" to put up money, there is nothing that stops them from doing so.
"Basically the idea is that historically developed countries have been the donor countries with respect to financial assistance. That will certainly continue. At the same time, there have already been any number of developing countries that have started to become contributors in their own right," Stern told reporters on Friday.
"So there is language that is part of the draft text which would say in essence that developed countries are going to do XYZ with respect to financing and others in a 'position to do so' or words to that effect are encouraged or invited or something which is still voluntary, there is no requirement, but essentially recognises that there are more advanced developing countries that have already started to contribute and we think that is a good thing and they would be encouraged to do so. But again, I would stress that it is voluntary," he said.
Some people over read it actually incorrectly to think that we are talking about some new obligation. We are not.
On the other hand, developed countries have 11 years since 2009 to mobilise the first tranche of $100 billion by 2020 and it is still not clear where they are in achieving this goal.
In the conversation over money to be delivered post-2020, the U.S. and other developed countries are not clearly mentioning any figure - a far cry from fulfilling the demand of developing countries to progressively enhance the $100 billion.
In the shadow of undelivered commitments, the proposal that developing countries should also contribute money, and the push to formalise it in an agreement, has created an atmosphere of mistrust and suspicion here at COP21.
G77+China, a huge block of developing nations, has said that language such as POTODOSO has no place under the overarching United Nations Framework Convention on Climate Change (UNFCCC), which stands on the principles of "common but differentiated responsibilities" and "equity" because the global crisis has been caused by the historical CO2 emissions of developed countries.
"In my family, I tell my children you will clean your room. I do not say that someone will clean the room. I say, you John will clean the room. I say, you Grace will do the dishes. There is no someone 'in a position to do so' will wipe the floor. I need accountability, I really do need accountability. I need to know above all that the floor has been cleaned," she told reporters.
They feel free to waste time in the negotiations. Throw new language without a sense of responsibility.
Condemning the language of "position to do so," Malaysia's senior negotiator Gurdial Singh Nijar, who is also chair of the 'Like Minded Developing Countries' (a smaller group within G77+China) called on developing countries to fulfil their obligations, and not "break principles" of the Convention.
"Developed countries came to colonial countries, took away a lot of things, helped themselves with force and guns. In India, for example, to support the textile industries in Manchester," Nijar said.
"So let's be very clear, they have a historical debt to pay. There are consequences for the climate, for the people of the world, if they don't fulfil that debt. Why are you talking about 'parties willing to do so'? If parties are 'willing to do so,' they will. Don't make it an obligation to avoid your obligation," he said.
Developed countries came to colonial countries, helped themselves with force and guns. They have a historical debt to pay.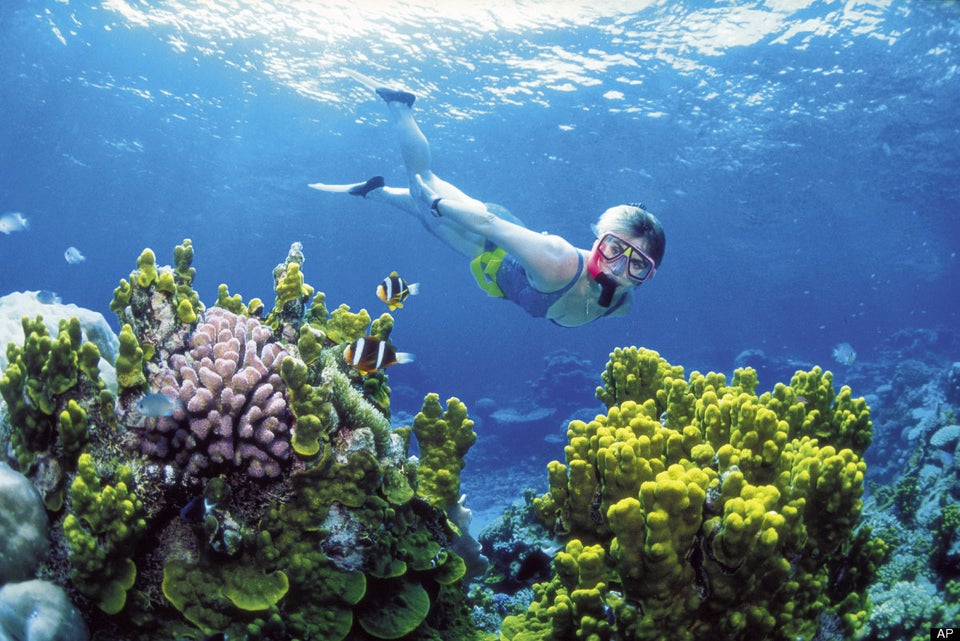 What Climate Change Just Might Ruin