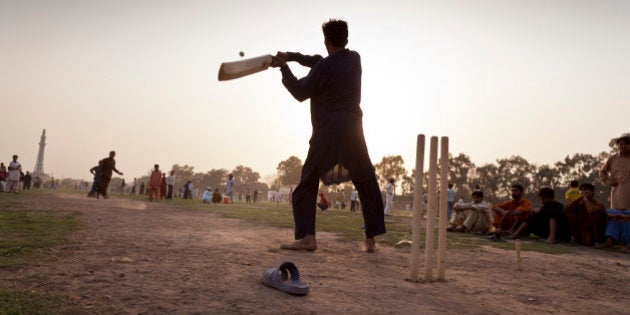 Nothing unites us more than Cricket. Our passion for Cricket is such that no other nation can match. Be it an ODI or a Test, IPL or T20 or the World Cup, our craziness knows no limit. We do anything and everything that one can think of as a cricket fan to pronounce our love for our gods, yes we idolize our cricketers. Here are some of the craziest things ever one could do. But let's be honest either you would have done it sometime yourself or would have surely crossed your mind.
With the Twenty20 Internationals around the corner the cricket fever will only rise. Watch out for the #PlayTheHost contest and who knows you may be hosting one of the South African Cricketer.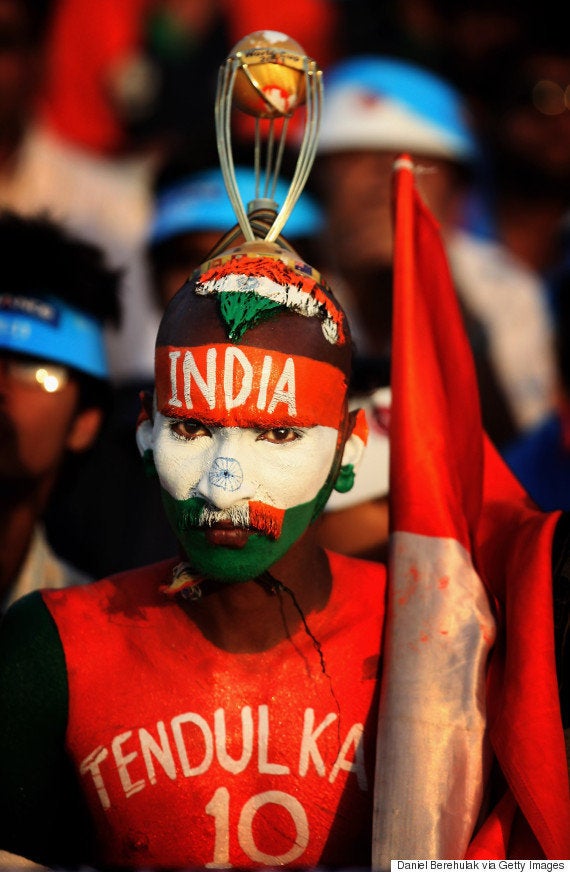 We all believe the we too have a contribution to every match that the Indian team wins. We all have our lucky charms out whenever India is playing. Be it sitting in one position for hours together, or turning the TV in the direction best according to Vastu, or even counting the number of claps after the first Sixer and following the pattern through the entire match. We do it all!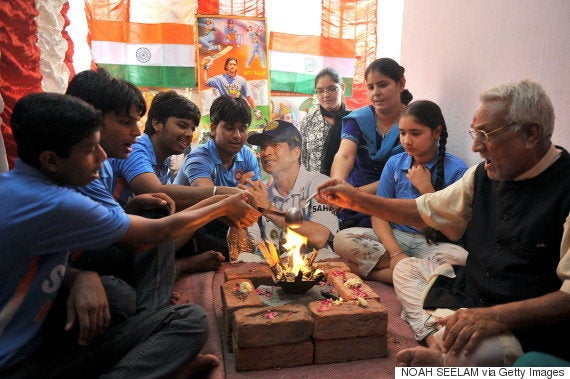 No match can begin without the ritual prayer that fans offer. Sometimes its hours before the match pooja, sometimes its an elaborate havan. We may not be all that religious in daily life, but when it comes to cricket we'll worship anything that can guarantee us a victory.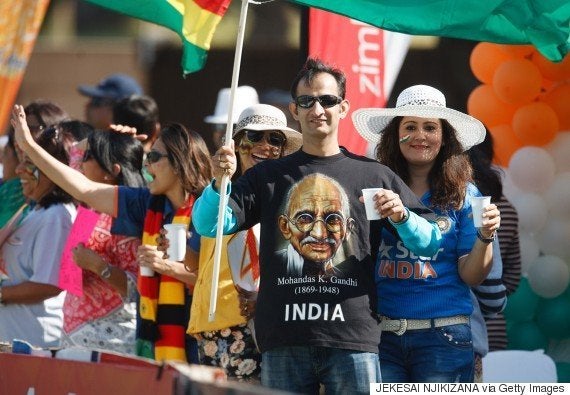 Nothing is as important as a game of cricket. It's a tradition to watch India play every match. Offices get full screens put up for telecast, families plan get together around the cricket match schedules. It's a tradition to watch all matches together- either with friends, family or colleagues, but we never miss one.
Behave like a Secret Lover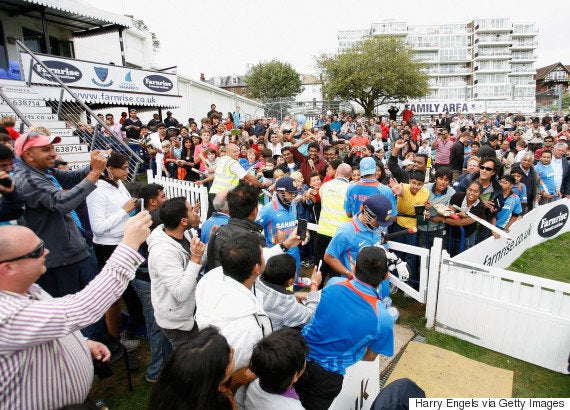 Let's face it. We all do behave like secret lovers obsessed with that one person. We may not celebrate our Birthday but can't miss celebrating Sachin's. You did cry when Dhoni got married and Virat hooked up with Anushka. You spends hours dreaming and planning of the day when you'll get to meet, be on a date or even spend the entire day with cricket god.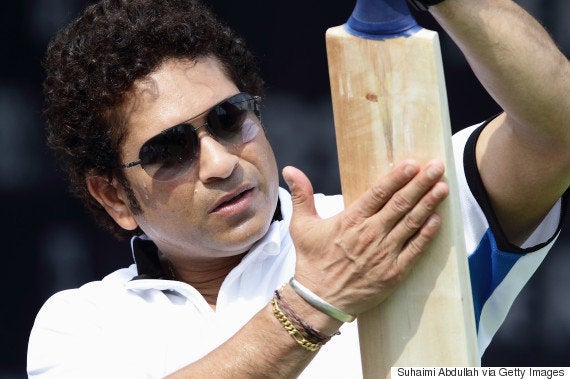 Be it the hairstyle, or their dressing sense or even their style of playing- we love to follow it all. Dhoni's long straight hair or Malinga's curls; Dada's swag after victory or Irfan's deadly stare; Bhajji's three step forward sixers or Sachin's single stroke four; we know it all and whenever we get a chance we also show off their style.
"Use Oxigen Wallet app for instant money transfers, recharges, bill payments and online shopping across 10,000+ merchants. App available on Android, iOS and Windows."