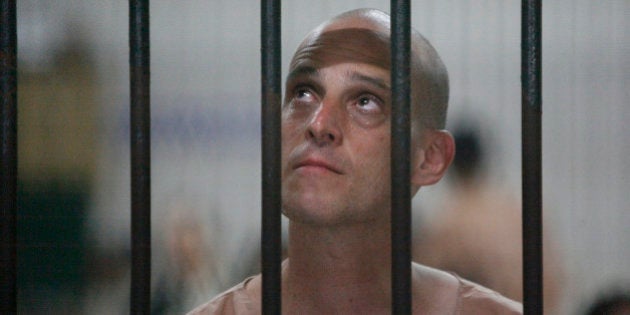 NEW DELHI -- The Supreme Court today ruled that India's criminal defamation law does not have a chilling effect on free speech, and told Subramanian Swamy, Rahul Gandhi and Arvind Kejriwal, the three petitioners who challenged the constitutional validity of Indian Penal Code Sections 499 and 500, that they would have to stand trial in the cases against them.
Around the world, activists have argued that criminal defamation laws strike fear in the hearts of citizens, especially journalists, who hold back in their criticism of the government and political figures, in effect, curtailing free speech. But most countries have retained criminal defamation laws, punishable with imprisonment, fines, or both.
There is a very slight shift towards either abolishing or amending criminal defamation laws, but not enough for it to be described as trend. In February, Zimbabwe's Constitutional Court struck down a criminal defamation law which had led to the arrest of scores of journalists in the past. But from Germany to the autonomous republic of Somaliland, citizens are hauled up for "insulting" powerful people, year after year.
In our own neighborhood, Pakistan and Bangladesh mirror India's defamation law , which can land one in prison for a maximum period of two years. In 2003, Sri Lanka emerged as the pioneer in South Asia, repealing its criminal defamation laws, and only allowing for civil suits.
With the exception of Jamaica, criminal defamation laws exists across the Americas including in Argentina, Bolivia, Brazil, Canada, Chile, Colombia, Costa Rica, Cuba, Dominican Republic, Ecuador, Grenada, Guatemala, Haiti, Honduras, Mexico, Nicaragua, Panama, Paraguay, Peru, Suriname, the United States, Uruguay, and Venezuela.
Mexico and the United States have no criminal defamation laws at the federal level, but certain states within these two countries still criminalize defamation.
Criminal defamation is the norm in the European Union, with 23 out of its 28 member states having some form of criminal defamation on their books. The exceptions are Cyprus, Estonia, Ireland, Romania and the United Kingdom.
Over the past year, Turkey, a European Union-candidate, has been in the news for its absurd criminal defamation cases. A family doctor Bilgin Ciftcifor was charged with insulting President Recep Tayyip Erdogan because he posted online that appeared to liken him to Gollum from Lord of the Rings. Erdogan also sued 17 individuals including minors for calling him a "lightbulb."
With a handful of exceptions, including Ghana, Kenya, Liberia, Niger, and Uganda, most countries in Africa have colonial-era defamation laws, which were used to stifle opposition and nationalist movements.
"Criminal defamation laws are nearly always used to punish legitimate criticism of powerful people, rather than protect the right to a reputation," Pansy Tlakula, African Union's Special Rapporteur on Freedom of Expression, said in 2013.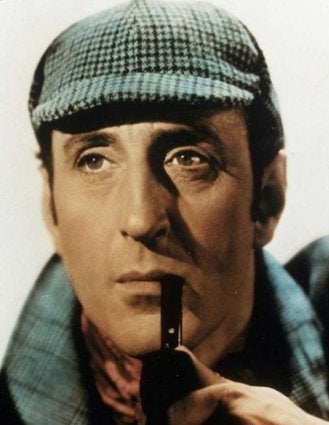 The Best Sherlock Holmes Of All Time
Popular in the Community