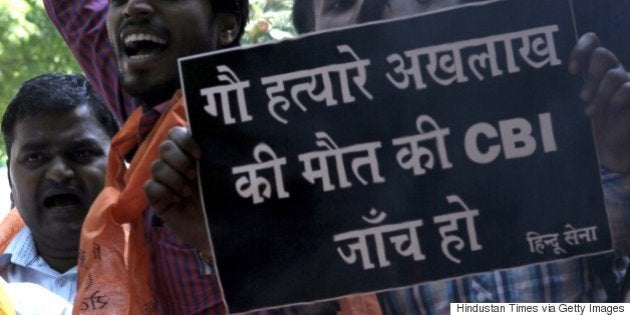 Time and again, prominent politicians from the ruling Bharatiya Janata Party have dismissed the grisly murder of a Muslim ironsmith in Dadri as an "unfortunate accident", implying that an enraged Hindu mob committed the act of violence on the spur of the moment. However, a fact-finding mission from the National Commission for Minorities have a completely different story to tell.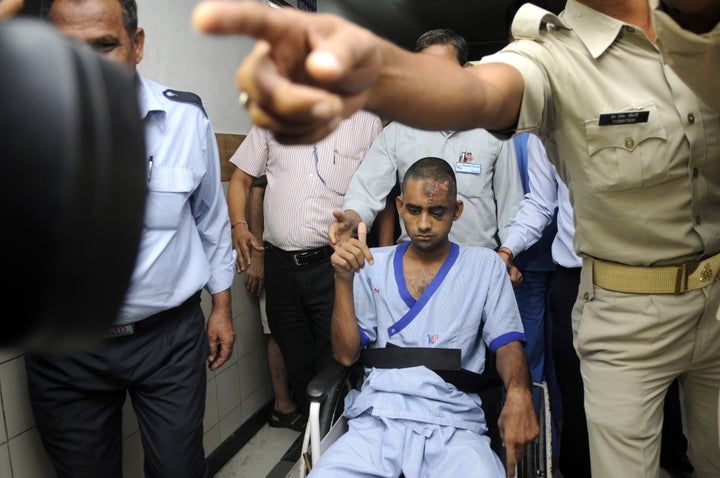 NCM member Farida Abdullah Khan, a Ph.D in Developmental Psychology, said that the lynching of Mohammad Akhlaq was not "a spontaneous act" but "some planning was involved". Khan who had visited the village, told The Indian Express that "citizenship rights of Muslims are being denied and challenged".
Express reported that the commission will on Wednesday finalise its report on the killing of Akhlaq in Bisara village in Dadri. Khan said the elderly Hindus of the village had come forward to demand that the guilty be punished.
"They wanted to meet and told us that they were willing to offer support in identifying the culprits. It did surprise us. We have visited such spots earlier and generally we have seen the locals wash off their hands. Here, they told us they want those behind the killing to be punished," Khan, who had visited Bisara with NCM Chairman Naseem Ahmad and member Tsering Namgyal Shanoo, said.
The fact-finding team concluded that it was not possible for so many people to "spring out in large numbers out of nowhere and attack". "They could not have gathered in five minutes… there has to be some planning. It was not a spontaneous act," Khan said.