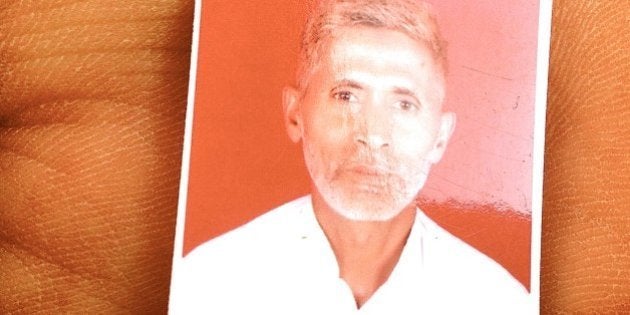 NEW DELHI -- Three months after a Muslim man was lynched by a mob alleging that he had slaughtered a calf and stored its meat in his house, an official probe found its samples to be mutton.
On September 28, Mohammad Akhlaq, an ironsmith, was dragged out his house and beaten to death in Bisada village of Dadri tehsil in western Uttar Pradesh.
As the mob rained blows and bricks on Akhlaq and his son, Danish, they pleaded that their family had not slaughtered a calf, and the meat was mutton.
The U.P. Veterinary Department's preliminary report has found the samples from Akhlaq's house to be goat meat. Further examination of the meat will be done at the forensic laboratory in Mathura.
"Prima facie it seems that meat found in Dadri lynching victim's house belongs to goat progeny," the veterinary officer said in his report, ANI reported.
This revelation, however, is not entirely new.
In October, several news outlets reported that a forensic test by the U.P. government revealed the meat in Akhlaq's refrigerator to be mutton. This report confirms it.
Last week, U.P. police filed a chargesheet against 15 people including Vishal Rana, a local BJP leader, and his cousin Shivam as the main conspirators.