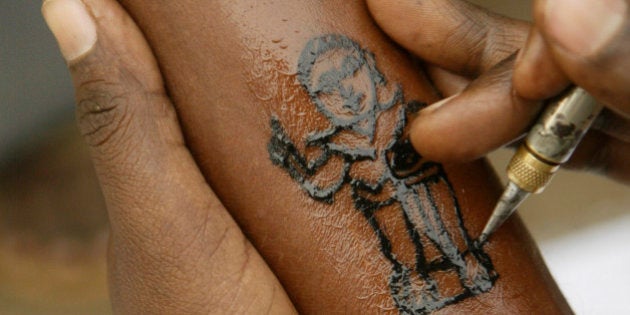 NEW DELHI -- A Dalit family in Tamil Nadu was stopped from using a public road which leads to a burial ground, forcing them to put the dead bodies of their loved ones on ice for several days.
M. Karthikeyan, a 30-year-old Dalit from Nagapattinam, told The Indian Express that he could not bury his grandparents because the influential Vanniyars of Vazhavur, led by a leader from the ruling AIADMK party, blocked them from using the road, saying it was a "bad omen."
Vanniyars belong to the Other Backward Classes (OBC) category.
Karthikeyan's grandmother died on November 26 and his grandfather passed away on January 3.
In both instances, the police urged them not to use public roads and buried the bodies, according to IE.
Following his grandfather's death, the Madras High Court told the District Collector to allow the procession through the public road and submit a compliance report.
District Collector S. Palanisami, who told IE that he belonged to the Vanniyar caste, said that his priority was to prevent caste clashes.
Instead of using another path cutting through a forest and crossing a canal, Karthikeyan, who recently completed a Teacher Training Programme, kept his grandfather's body on ice until the police came and took him away.
"I still do not know where exactly my grandfather was buried," he said. "We poured kerosene on ourselves and shouted that we will commit suicide if the police continue to disregard the High Court order."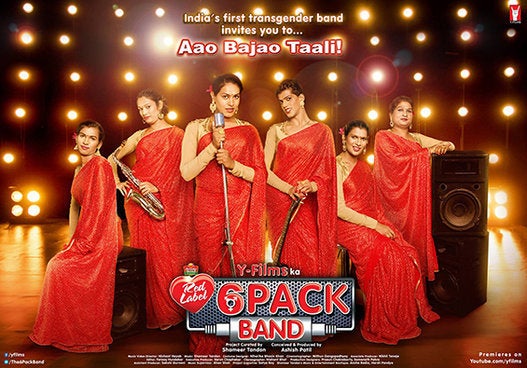 PHOTOS: India's First Transgender Band
Popular in the Community