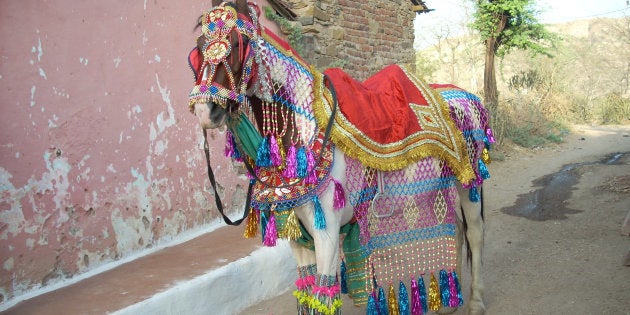 Upper caste men from the Rajput community in Haryana allegedly pushed a Dalit groom from his horse and beat him up for performing the ghurchari ceremony.
The incident played out on Tuesday night when Sanjay along with his family members and the rest of the baraat were making their way to the bride's house in the Sanjarwas village of Charkhi Dadri district, The Hindustan Times reported today. The upper caste men reportedly told Sanjay that Dalits were not allowed to perform ghurchari following which a scuffle ensued. Three of bride's family members, who tried to intervene, were also brutally beaten up and later hospitalized.
The police have reportedly lodged a case under relevant sections of the Indian Penal Code and the SC and the ST (Prevention of Atrocities) Act. While one person has been apprehended, the police are still looking for others who were involved in the assault.
Dalit grooms are often beaten up for riding horses. Last year, a Dalit groom in Madhya Pradesh rode to his pre-wedding ceremony under heavy police protection after upper caste men allegedly warned him against mounting a horse. Another Dalit groom in Madhya Pradesh had to wear a helmet while riding a horse as upper caste people in the village threw stones at him.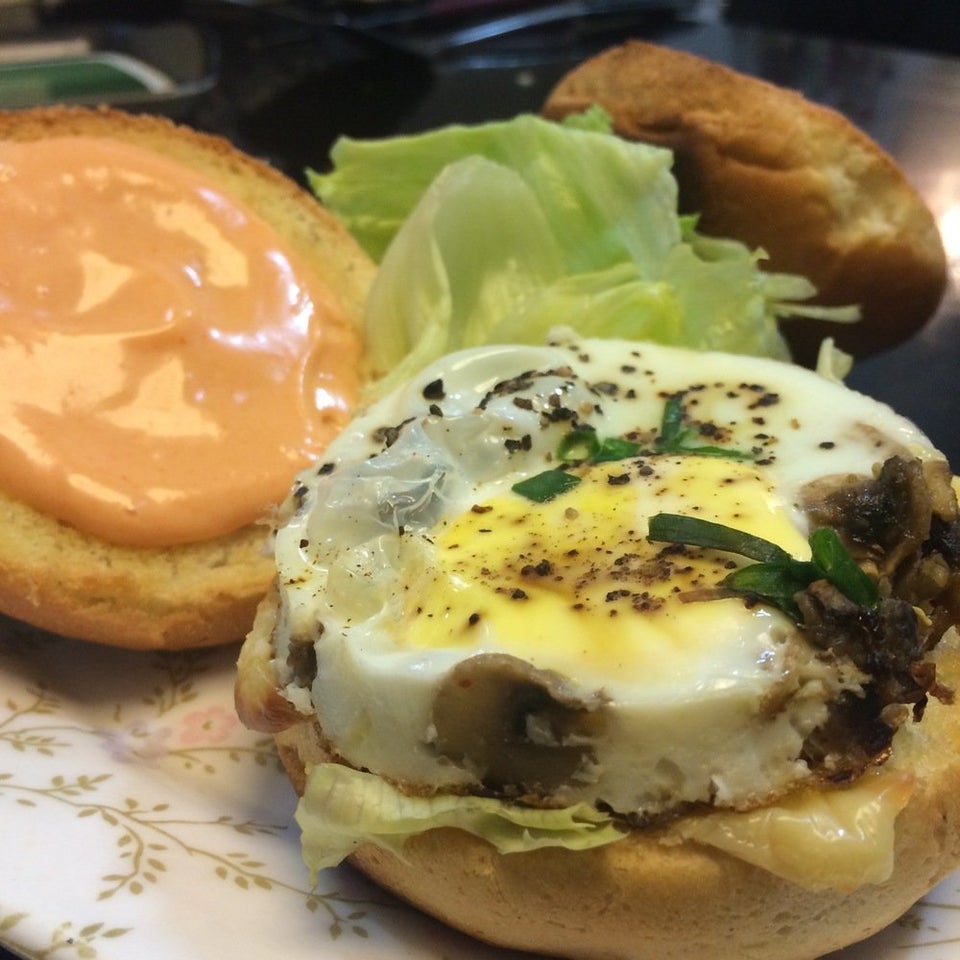 10 Cooking Tips For Indian Bachelors By Saransh Goila