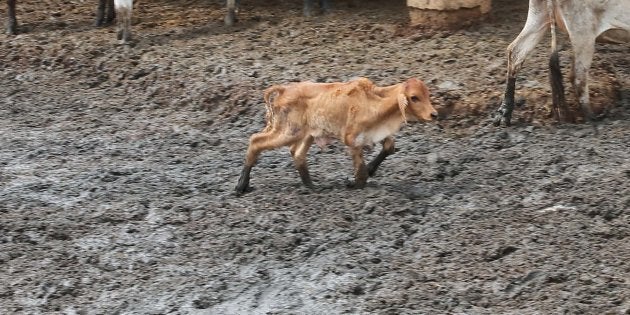 An 18-year-old Dalit man committed suicide in Uttar Pradesh's Gonda district, allegedly after being boycotted by fellow villagers for killing a calf.
According to a report in the Indian Express, Ramu, who worked as a labourer, killed himself by jumping in front of a train on Saturday.
"He [the deceased] had come to know that villagers had decided to socially boycott him for killing his pet calf," Ved Prakash Srivastava, a police officer at the Itiyathok police station, told IE.
Ramu's pet calf died three days ago after he thrashed it.
"Three days ago, Ramu hit his pet calf with a hammer while taking the animal to the field for grazing," Village Pradhan Usha Devi's husband, Balram Tiwari was quoted as saying. "Ramu tied animal in the field and returned home. Around two hours later, Ramu came to know through locals that calf had died because of the thrashing."
Tiwari also said that in the Gopalpur Barandi village, anyone who kills a cow or a calf has to stay alone outside the village for a year and cook for himself. After the incident, the villagers had decided to socially boycott Raju until the panchayat took a final decision.
Meanwhile, many state governments are planning to enact harsher laws on cow protection. In Gujarat, the state Assembly has passed a law making cow slaughter punishable with life imprisonment. With the amendment of the Gujarat Animal Preservation Act of 1954 on Friday, Gujarat now has the toughest law against cow slaughter in India.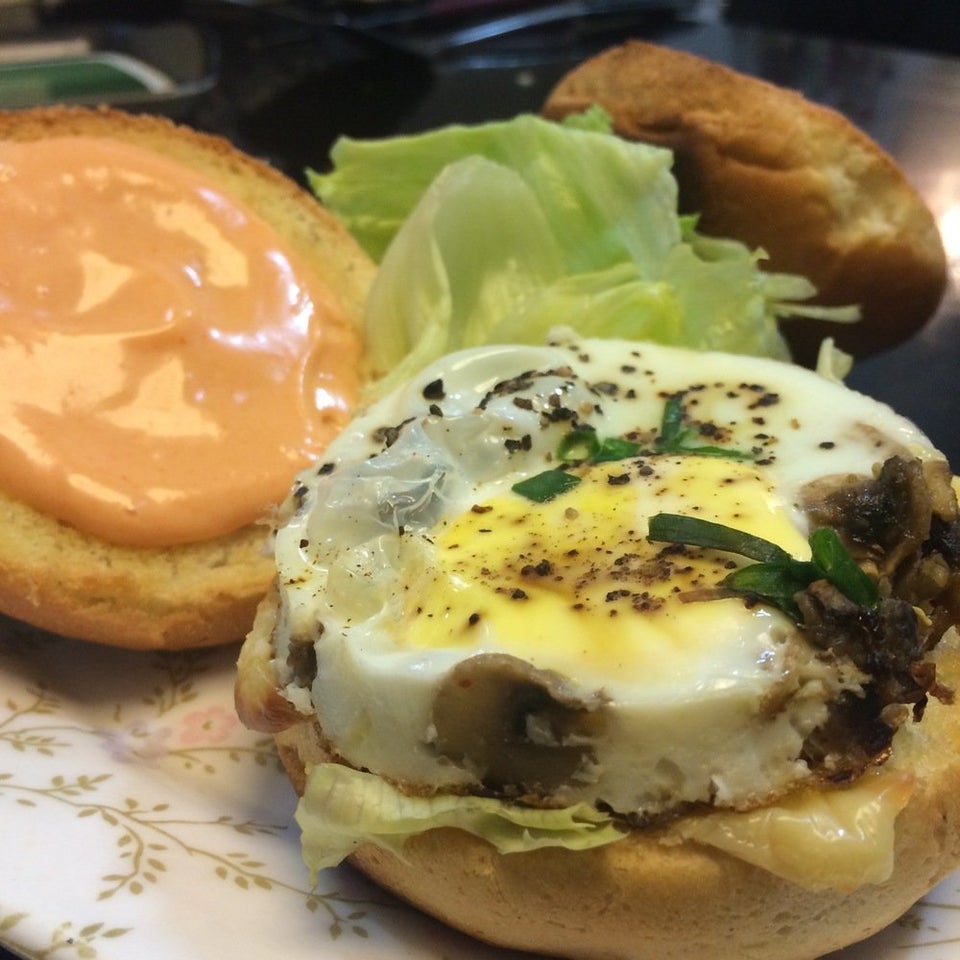 10 Cooking Tips For Indian Bachelors By Saransh Goila