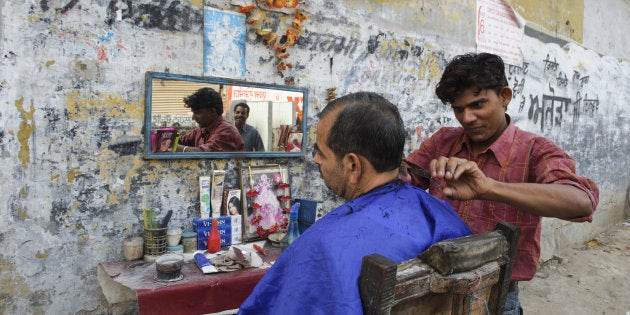 With Dalits in Uttar Pradesh's Moradabad threatening to convert to another Islam if caste Hindus can't treat them with dignity, a new idiom of rebellion seems to be catching up with the rest of the state.
The Valmiki community in Sambhal has now announced their intention to embrace Islam after facing years of discrimination due to rules set by the upper castes. The latest fiasco that has brought matters to a boil involves the community's right to have their hair cut by barbers in the village.
For years since the Independence, the Valmikis of Sambhal have had to travel 15-20 km to get a shave or have their hair cut. Only recently, a Muslim barber new to the village agreed to tend to one man from the community. But all hell broke loose when the fact became public.
After learning about the customs of the village, the errant barber refused to service another Valmiki client, which lead to a police complaint and a brawl between the two. According to reports, the barbers in the village has gone missing to avoid further trouble over the issue. The police have underplayed the role of the upper castes, claiming that the incident was triggered by interpersonal tensions between the Muslim barbers and the Valmikis.
In the Shaharanpur district of western UP, earlier this month, caste violence broke out between Dalits and Thakurs over the installation of a statue of BR Ambedkar on the premises of a Ravidas temple in which one Thakur man was killed. A few days later, during the celebrations of the legacy of Maharana Pratap, a group of Dalit youth allegedly attacked the upper castes.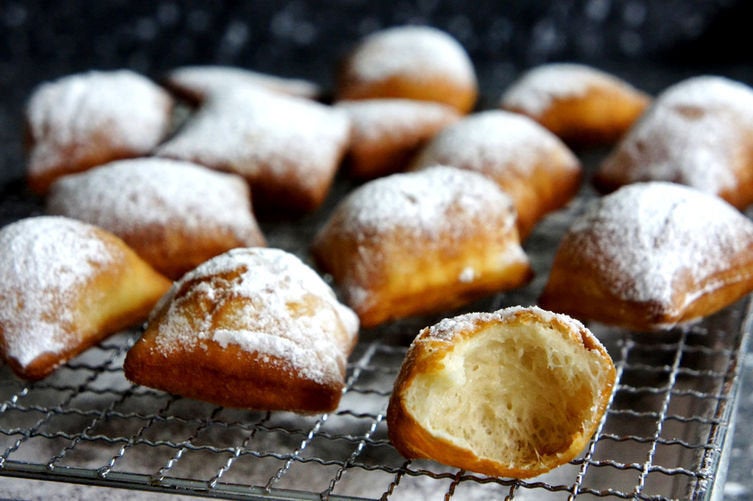 17 Fatty Foods To Eat On Fat Tuesday