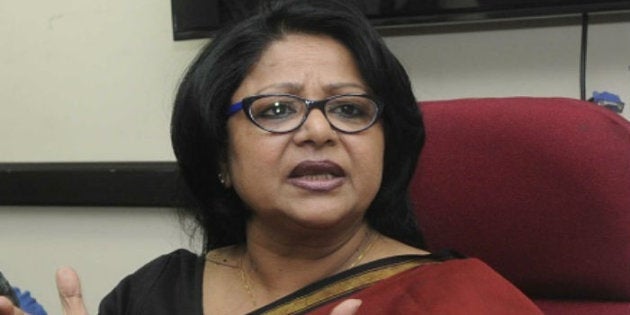 NEW DELHI -- Strongly condemning the Mainpuri incident where a woman was brutally beaten for resisting molestation, former Delhi Commission for Women (DCW) chief Barkha Shukla on Thursday blamed the Uttar Pradesh Government for allowing the increase in crimes in the state.
Shukla told ANI, "It has become an irony in our nation that when a crime takes place, nobody helps anyone. People witness the incidents, make videos. Openly the woman and her husband were beaten. To some extent, the Government of Uttar Pradesh is responsible for an increase in the number of crimes in the state."
She further said that people are no longer afraid of laws and the police.
"This proves that law and order has completely failed. People are not afraid of laws and that the police will arrest them. The police should take action and ensure that an incident like this must not be repeated. The society must improve." she added.
Echoing similar sentiments, former member of the national Commission for Women (NCW) Shamina Shafiq said, "Yet another case of apathy of people and my question is where is the State Woman Commission? Where is the National Woman Commission? Where is the police system as far as Uttar Pradesh is concerned."
She further said that the matter is not just of one state and is a repeated affair.
"What is more shocking is that the onlookers were there looking at the entire thing, filming the entire episode but not acting. It is highly deplorable but also at the same time it reflects what the society feels as far as women safety is concerned." Shafiq told ANI.
A couple was brutally beaten at a village in Uttar Pradesh's Mainpuri district on Wednesday. The woman was hit on the head by a stick.
The couple has registered a complaint in the local police station in Kishani area. One among the three accused has been arrested.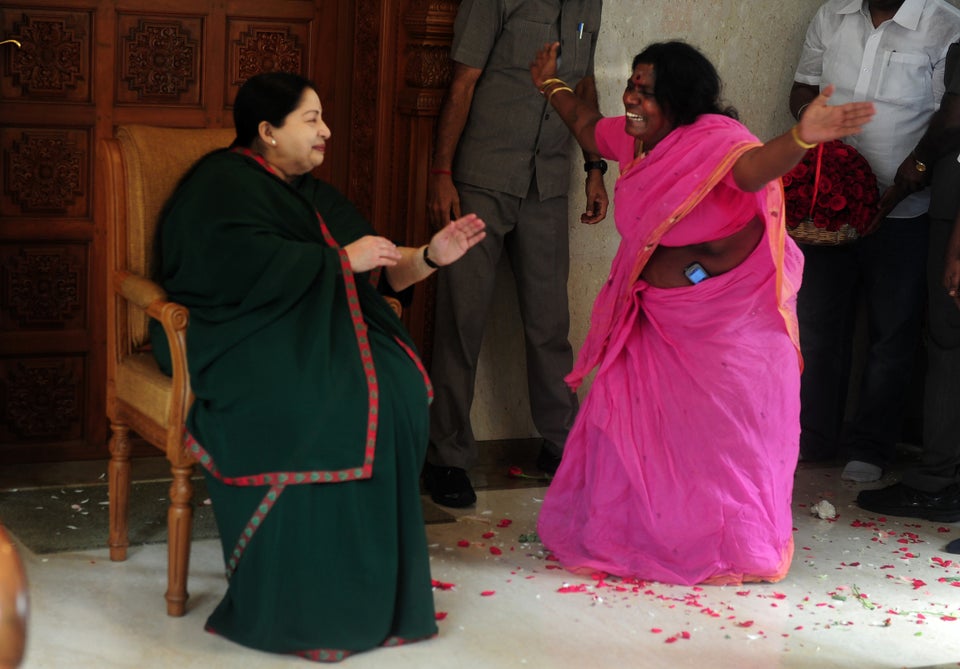 Rare Moments From Jayalalithaa's Life