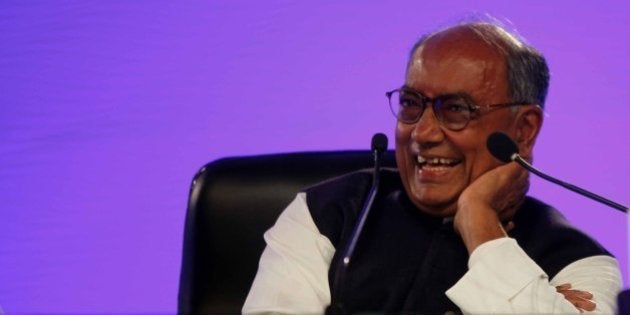 NEW DELHI -- Congress leader Digvijay Singh cornered Finance Minister Arun Jaitley on Monday over the alleged corruption in the Delhi and Districts Cricket Association (DDCA) and asked Prime Minister Narendra Modi for explanation.
"There appears to be a prima facie case of irregularities and corruption in DDCA controlled by Arun Jaitley," he wrote in a tweet.
"If Arun Jaitley as FM couldn't check corruption and irregularities in DDCA can he be trusted with the Finance Ministry? Respond Mr Modi !" he added.
Jaitley has been accused of corruption by the Delhi Government and former players including Kirti Azad and Bishan Singh Bedi during his tenure as president of DDCA till 2013.
The Aam Aadmi Party (AAP) and the Congress Party has demanded for the resignation of the Finance Minister from the union cabinet to enable an independent probe against him.
Kirti Azad had even written letter to the SHO, IP Estate, alleging that rules were flouted during Arun Jaitley's tenure as DDCA president. Azad had even requested Delhi Police to thoroughly investigate the matter against Jaitley.
Taking cognisance of the demand of probe in the DDCA scam, Kejriwal formed a two-member committee to investigate the allegations. The Delhi government was preparing to set up a Commission of Inquiry over it when the CBI raided the Delhi Secretariat.
Kejriwal had alleged that the CBI raid was conducted to take possession of the DDCA files which were kept in his office.
Jaitley denied Kejriwal's allegations as 'utterly baseless'. He had earlier opposed former sports minister in the UPA government Ajay Maken's proposal to make sports bodies like the DDCA more transparent and accountable.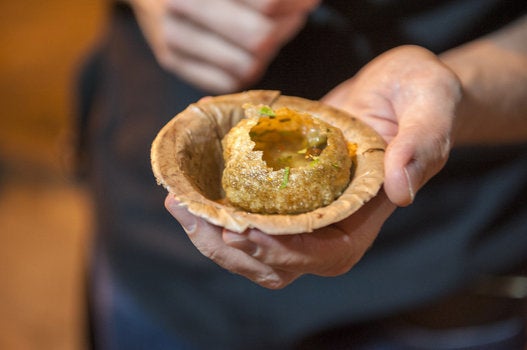 Delhi's Most Popular Street Food