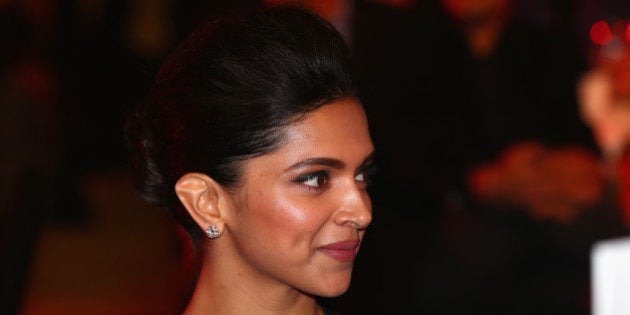 Deepika Padukone is a class apart. In an industry where actresses are tight-lipped about various facets of their lives, she has consistently been as vocal and open as possible (without completely scandalising her fan-base), be it about her relationships or being objectified by the media.
On Saturday, Padukone gave an exclusive interview to NDTV where, for the first time, she spoke in detail about her battle with depression. Accompanying her on this interview were her mother, Ujjala Padukone, and her doctors, Dr Shyam Bhatt and Dr Anna Chandy, who have been helping her through this ordeal.
What is commendable is that she chose to speak out about this without any hidden agenda of promoting her upcoming movie, 'Piku', despite the film being only a month and a half away from release. In the interview, she says, "If I can impact one life in this entire process of speaking up and letting people know that it's something I have been through and something that I could deal with because I had a fantastic support system."
Padukone's confessions are heart-rending. In the interview, she has spoken about crying "at the drop of a hat," be it in her vanity van during shoots or at airports. One of the incidents she relates is tinged with heartbreaking irony. Last year, when she spoke at the India Today Conclave 2014 about her "fearlessness owing to the success of her films", that discussion had been preceded by her sitting alone in a hotel room and crying to herself, for no apparent reason.
According to data from the World Health Organisation (WHO), India is the most depressed country in the world, with reportedly 36% of her population suffering from the mental illness. Moreover, the suicide rate, particularly in the age group 15-29 years of age is the highest in the world, with 1 lakh people killing themselves every year.
Watch the video below. To read the full transcript of this interview, click here.
Popular in the Community