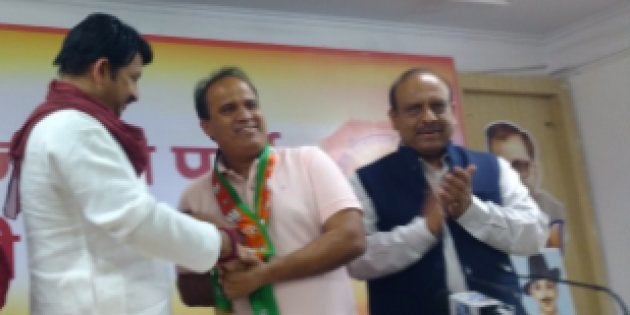 NEW DELHI -- Legislator Ved Prakash of the Aam Aadmi Party (AAP) joined the BJP on Monday, dealing a blow to Delhi's ruling party ahead of the 23 April civic body polls.
The MLA from Bawana alleged that there was no democracy in the AAP and accused Chief Minister Arvind Kejriwal of not fulfilling poll promises he had made before sweeping the 2015 assembly elections.
Prakash announced his decision to join the Bharatiya Janata Party at a press conference, which was also attended by Delhi BJP chief Manoj Tiwari.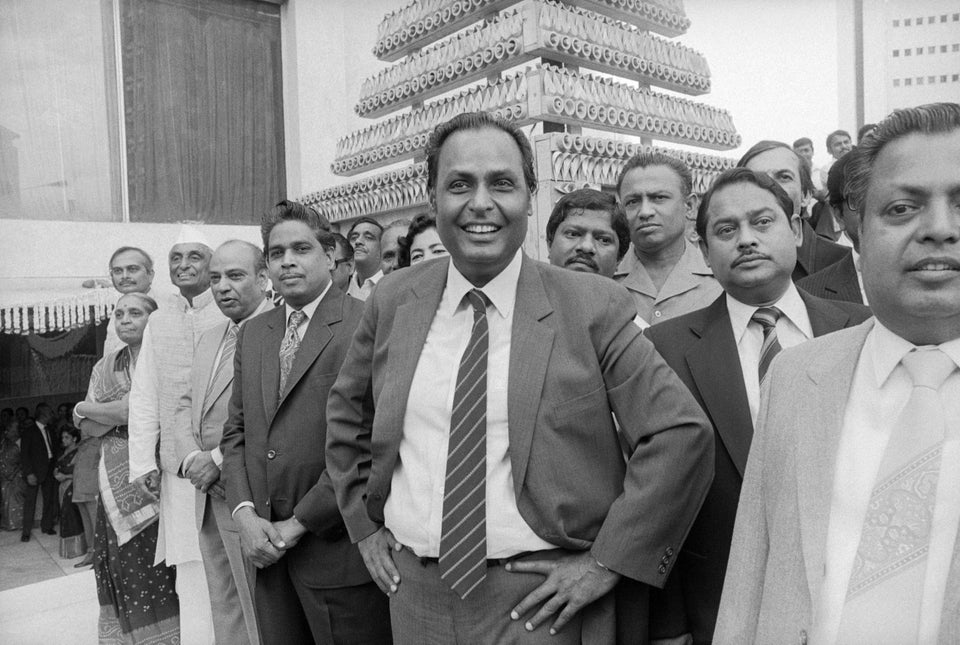 9 Self Made Indians Whose Success Will Inspire You