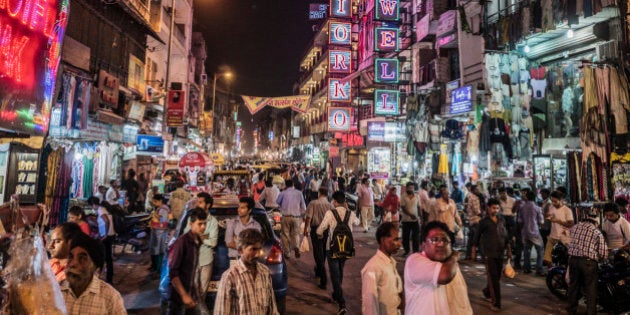 NEW DELHI -- The Delhi government is paving the way for the bars and restaurant in the national capital to stay open for business 24x7.
The Indian Express reported today on a policy to slash the annual 24-hour excise license fees by 45 to 60 per cent for restaurants and bars inside hotels or motels.
Citing sources, the newspaper reported that the Delhi government could also remove prerequisites for a 24-hour excise licence, to serve alcohol in restaurants, such as a tourism license, police registration and fire clearance.
The 24-hour license reportedly attracts an annual fee of Rs. 40 lakh for seven star hotels, Rs, 30 lakh for five-star and deluxe hotels and Rs 20 lakh for motels.
Under the new police, the license fee would be slashed to Rs 12.60 lakh for seven-star restaurants of less than 75 seating capacity and Rs 16.80 lakh for seating capacity above 75, The Indian Express reported.
For restaurants and bars in five-star and deluxe hotels, the annual fee for the 24-hour liquor license will be Rs 10.50 lakh for less than 75 capacity and Rs 13.70 lakh for more than 75.
This proposal for the 2015-2016 excise policy, which is still subject to cabinet approval, is aimed at boosting tourism and the restaurant business.
"Procuring a 24-hour licence under the proposed policy will enable restaurants and bars in five-star and seven-star hotels, as well as many others in motels in Paharganj, Shahpur Jat and Chandni Chowk run all night," a source told The Indian Express.
"The closing time for restaurants and bars is 1 am. However, many restaurants had approached the excise department seeking four-hour extension licences as the police would not allow them to continue service after 12:15 am. Instead of issuing an extension of four hours, the excise department thought it would be better to make the 24-hour licence more feasible for restaurant and hotel owners," a source told the newspaper.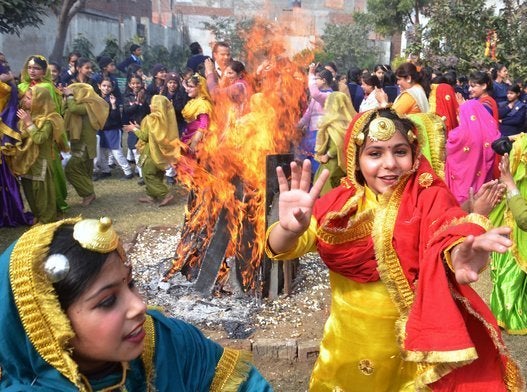 Different Festivals Celebrated Across India
Popular in the Community