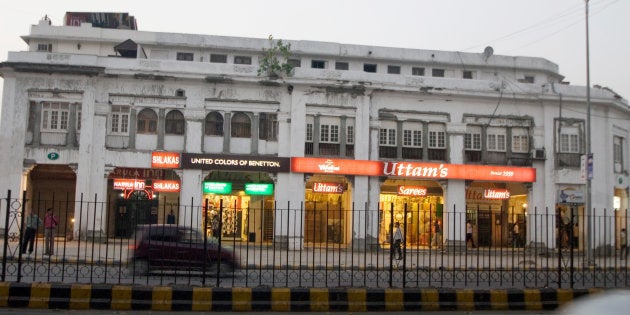 NEW DELHI -- A 22-year-old man was thrashed allegedly by five men for speaking with his friend in fluent English while dropping him off at a five-star hotel in Lutyens' Delhi, police said on Monday.
The incident was reported in the early hours on Saturday, they said.
Three persons have been arrested in this connection, they said.
According to the police, Varun Gulati, a resident of Noida, had come to the five-star hotel in Connaught Place to drop off his friend Aman in his friend Daksh's car.
While Gulati was walking back to the hotel after seeing off Daksh, a group of five men, who were inebriated, rounded him up. They asked him why was he speaking in English, they said.
Both the sides got into an argument and the men assaulted Gulati, police said.
The assailants fled the spot in a vehicle but the victim managed to note down the number of the vehicle, they said.
On the basis of the number plate, three of the accused were identified and arrested, police said, adding a hunt is on to trace the rest.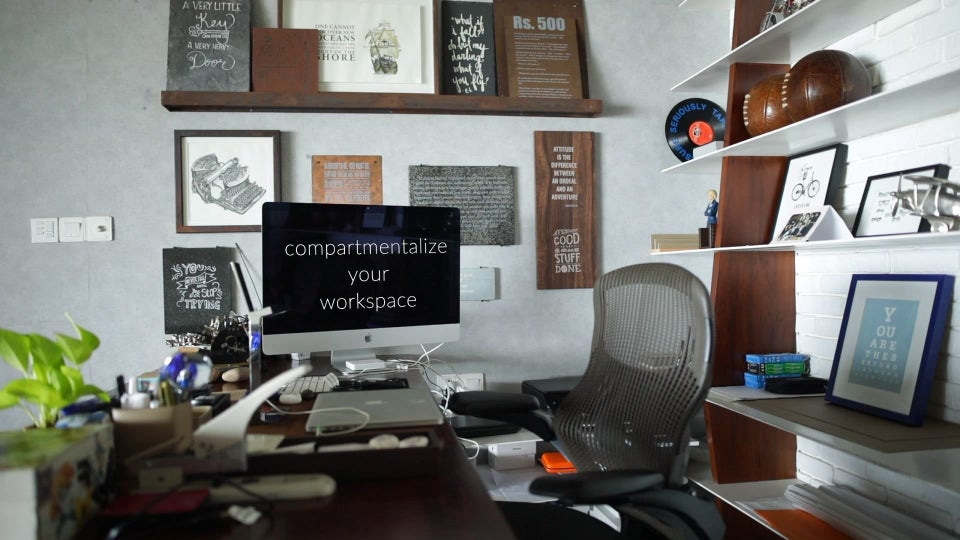 Hrithik Roshan's House
Popular in the Community