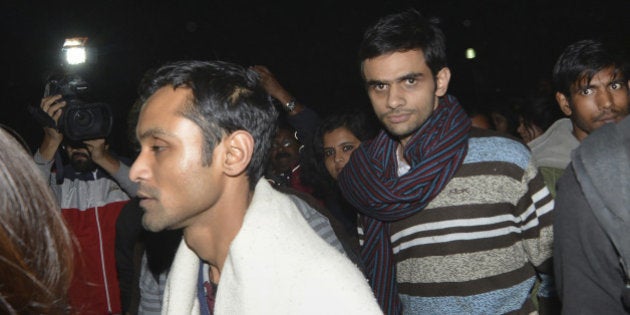 While JNUSU President Kanhaiya Kumar has been let off on bail, Umar Khalid and Anirban Bhattacharya's trials seem to have just begun. According to a report on The Indian Express, a team from Delhi Police's Special Cell visited the campus and seized the JNU doctoral students' laptops.
The Special Cell of the Delhi Police is an elite unit who are entrusted with probing cases of terror.
In 2015, the Special Cell ran into a controversy following the alleged encounter of a man called Manoj Vashisth. An Indian Express profile of the cell says, "It can investigate cases of organised crime, and those involving hardened criminals. But its primary focus is on terror-related cases. Only when there are not enough terror-related inputs, is it allowed to take up other kinds of cases."
On February 28, DCP (South) Prem Nath had requested former Delhi Police chief BS Bassi to transfer the case to the Special Cell.
Khalid and Bhattacharya were arrested on 9 February, after they surrendered. "According to sources, police may again seek their custody to question them further. In the initial round of questioning, the names of some Kashmiri youth had come up, said sources. They added that though a team from the south district police had visited Kashmir, they had failed to find these men," IE reports.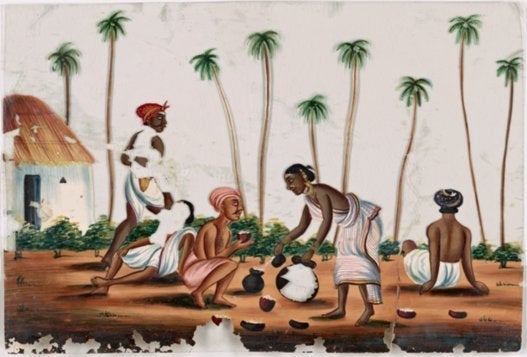 India In The 18th Century