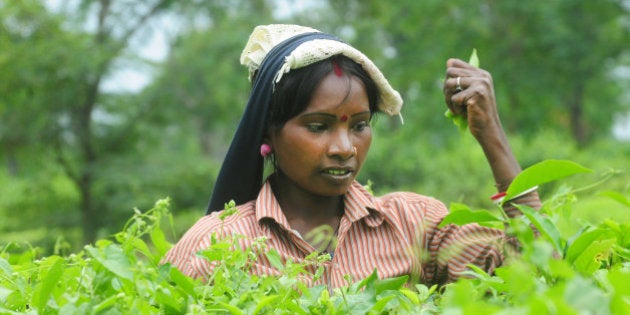 If the latest census and World Bank data are anything to go by, women empowerment in India is still a distant dream.
According to an ASSOCHAM-Thought Arbitrage Research study, women participation in the workforce fell by 10 per cent in the past decade. India also posted the lowest rate of female participation in the workforce among BRIC countries. India's performance in female workforce participation stood at 27 per cent, significantly behind China (64 per cent), Brazil (59 per cent), Russian Federation (57 per cent), and South Africa (45 per cent).
The number of working women in India had climbed between 2000 and 2005, increasing from 34 per cent to 37 per cent, but since then the rate of women in the workforce has fallen to 27 per cent as of 2014, said the report citing data from the World Bank. The decline came at a time when the Indian economy saw "unprecedented growth."
Lack of access to higher education, fewer job opportunities, the lack of flexibility in working conditions, as well as domestic duties were cited as factors behind the low rates, according to the report.
The gap between male and female workforce participation in urban areas in 2011 stood at 40 per cent, compared to rural areas where the gap was about 30 per cent.
Marriage significantly reduced the probability of women working by about eight per cent in rural areas and more than twice as much in urban areas, said the Assocham report.
Census data from 2011 showed that almost one third of women in India's workforce were married before they they turned 18. Broadly, over one third or 32 per cent of women married before they had turned 18. In contrast, only six per cent of men married before they reached the same age.
The overall statistics for women marrying early are worrying. A staggering 78.5 lakh females, or 2.3 per cent of all females, were married before the age of 10, and of women who were married, 91 per cent married by 25 years of age. Nearly 15 per cent of females married before the age of 16.
Rajasthan fared worst with the highest proportion of married males and females below 18 with about 45 per cent of females getting married before they reached 18. About 15 per cent of men were also married before that age.
Experts cite the lack of political will and the slow implementation of government policies that fight poverty or discourage early marriages as important factors.
Manisha Priyam, a political analyst toldMint, "The numbers show that the pursuit of gender equality is a sham. We have managed to narrow down the gender gap when it comes to literacy; so more girls are going to schools. However, we have failed in ensuring they get married at the marriageable age, thus reflecting how socially conservative we are."
The need to boost women in workforce is an urgent one for a variety of reasons. According to the United Nations Economic and Social Commission for Asia and the Pacific (ESCAP), even a 10 per cent increase in women participating in the workforce can boost gross domestic product (GDP) by 0.3 per cent.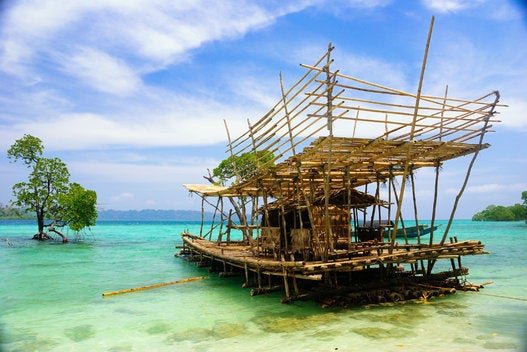 Chasing The Monsoon In India