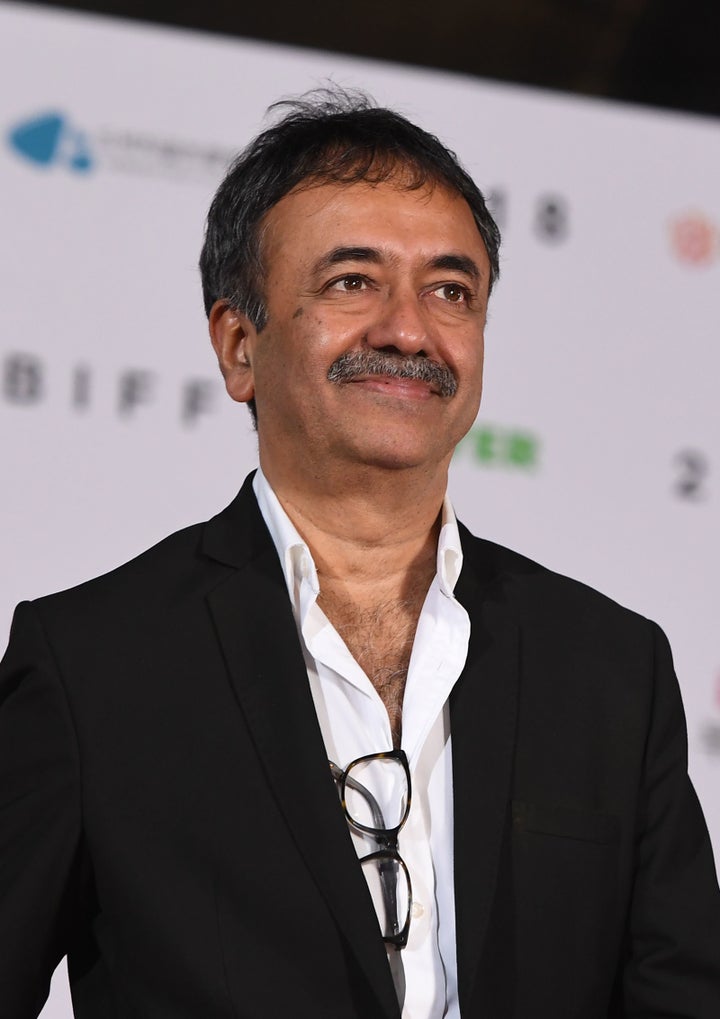 The nominations for the awards were announced last evening.
Hirani's fellow nominees are Amar Kaushik (Stree), Amit Sharma (Badhaai Ho), Meghna Gulzar (Raazi), Sanjay Leela Bhansali (Padmaavat) and Sriram Raghavan (AndhaDhun).
Filmfare hasn't revealed the name of the jury members who decided on the nominations but according to their website, it's a combination of public voting and industry experts. Here's a handy guide on how the process works.
Hirani, who had been keeping a low profile since HuffPost India published the story about the allegations, has slowly been making public appearances.
A few weeks ago, he was in Switzerland to attend the pre-wedding celebrations of Akash Ambani and Shloka Mehta.
Last Saturday, Hirani and his wife, Manjeet attended the couple's reception in Mumbai.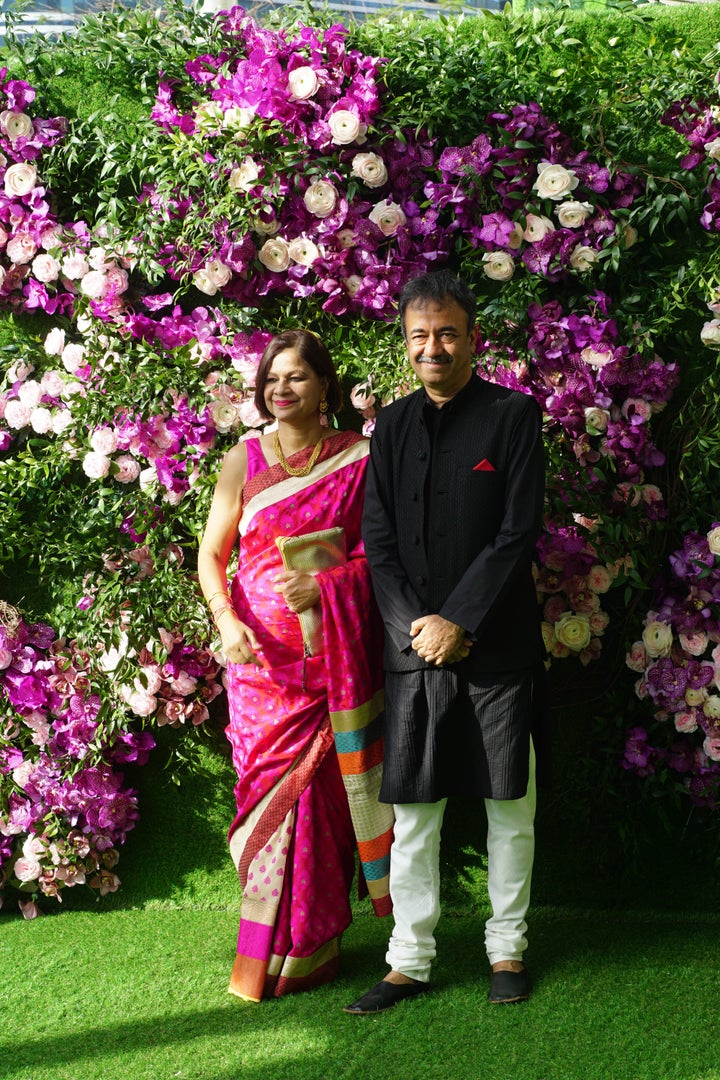 In her interview with HuffPost India, the complainant said she was intimidated by Hirani, who was her boss at the time, and is nearly 30 years older than her. She said she took great pains to conceal Hirani's actions towards her and maintain a facade of normalcy as her father was suffering from a terminal illness, and she desperately needed to hold on to her job.
Hirani's name was revoked from the credits of Ek Ladki Ko Dekha To Aisa Laga, a film he had co-produced, while Joshi and the Chopras distanced themselves from the filmmaker.
However, a bunch of Bollywood celebrities came forward to defend the industry's most successful commercial filmmaker.
On January 16, Javed Akhtar tweeted, "I had come to the film industry in 1965. After so many years if I am asked who are the most decent people you met in this industry over almost 5 decades, perhaps the first name that will come to my mind is RAJU HIRANI. G.B Shaw has said . " it is too dangerous to be too good"
Barring a few, nobody from the film industry came forward to demand a fair investigation into the allegations.
Rajkummar Rao, one of the actors on Ek Ladki Ko Dekha To Aisa Laga, was one of the few who said that an 'impartial investigation' is needed in the case.
"Whenever such an allegation comes out, there has to be an investigation where both parties put their points across. It's only then we can conclusively pass an informed judgement. Only after that we will know specifically what transpired. This is the least that can be done," Rao had told HuffPost India.
However, neither Rajkumar Hirani Films nor Vidhu Vinod Chopra films have initiated an enquiry against Hirani. According to the law, if the accused is an owner or co-owner of the company, the Local Complaints Committee (LCC) needs to be alerted to ensure a fair and impartial investigation.