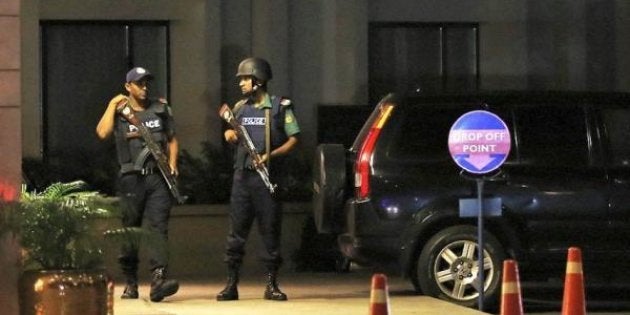 DHAKA -- A female militant blew herself up during a police raid in a militant hideout at Dhaka's Ashkona, marking the first time a woman acted in the capacity of a suicide bomber in Bangladesh.
Saturday's fatal detonation of an explosive by a female militant during a 16-hour police raid gave another example that the new wave of violent extremists in Bangladesh, notably the New Jama'atul Mujahideen Bangladesh outfit, is fielding an unprecedented number of female jihadists, reports the Dhaka Tribune.
According to Counter-Terrorism and Transnational Crime (CTTC) DIG Sanowar, "The woman came out with a girl and blew herself up chanting 'We will go to heaven'."
"Neo JMB", an offshoot of Jama'atul Mujahideen Bangladesh (JMB), is inspired by the ideologies of Islamic State.
A raid by the Counter-Terrorism and Transnational Crime (CTTC) unit at a house in Ashkona Purba Para area of Dhaka led to the capture of two female militants and rescue of three children.
Two others were killed in the raid - a woman killing herself by detonating a suicide vest and a teenage boy whose cause of death remains unclear.
The operation codenamed Ripple 24 was carried out early Saturday after a tip-off that wanted militant Musa was staying in the house.
Also, two women - the wife of Major (Retd.) Jahid, allegedly the trainer of Gulshan and Sholakia attackers, and wife of "Neo JMB" leader Maynul Musa - surrendered with two babies.
Over the last few months, law enforcers conducted such drives in Kalyanpur, Rupnagar, Azimpur, Savar, Narayanganj, Gazipur and Tangail, killing 26 suspected militants including "Neo JMB" coordinator Tamim Ahmed Chowdhury, thought to be one of the masterminds of the Holey Artisan bakery attack.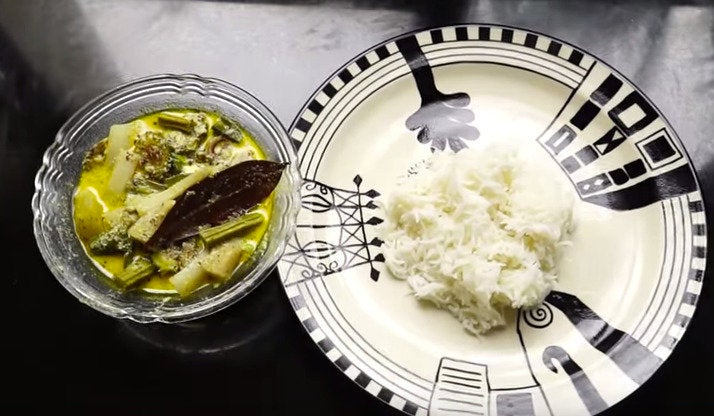 20 Bengali Vegetarian Dishes That Can Give Meat, Fish A Run For Their Money