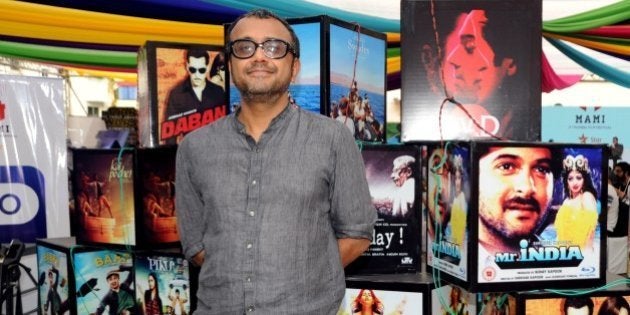 NEW DELHI -- Savita Raj Hiremath, the producer of Dibakar Banerjee's directorial debut Khosla Ka Ghosla, has criticised the Indian filmmaker's decision to return the National Award for the film, saying he was desperate for media attention.
Dibakar and nine other filmmakers returned their National Awards on October 28 to express solidarity with the agitating Film and Television Institute of India (FTII) students and protest against the growing instances of intolerance in the country.
Khosla Ka Ghosla won the National Award for Best Feature Film (Hindi) in 2006. Savita said Dibakar has no right to return the award as it is not his personal honour but a recognition of the team behind the film.
"I am very hurt that my film has got involved in this controversy. Dibakar has no right to return the award because this award is not his. It is given for the film that includes everyone actors, producer. How can he return the award? He should have spoken to me before making a decision," Savita told PTI.
The producer does not think that Dibakar's decision is politically motivated but feels the director wanted to get some media attention for his latest production Titli, which released this Friday.
"I don't think his decision is motivated by politics. Dibakar is a good soul. But there are other ways to protest too. It is very clear that he is trying to get media space for his film which has just released. He is desperate."
When contacted, Dibakar said Savita was right to be upset with him but he maintained "somethings are bigger than a film."
"It's a hurtful and disappointing decision for all of us. She's right to feel so. And my personal regrets to her for this. Yet somethings are bigger than a film," he said.
Besides Khosla Ka Ghosla, Dibakar's second film Oye Lucky Lucky Oye! also bagged a National Award in the same category.
Savita questioned the director's intention of choosing to return the National Award for her film and not the Disney-UTV produced comedy.
"Why didn't he return the National Award he got for Oye Lucky! Lucky Oye!? He should have, but he did not because that was a Disney film. He would not take a chance with them... He might work with them in the future. Just because I am an independent producer does not mean he can take me for a ride. I will talk to him at length. A closer meeting with him is required. I am making Khosla Ka Ghosla 2. He is spoiling the brand I am trying to build."
The filmmaker said she is going to write to the National Film Awards body about her disappointment.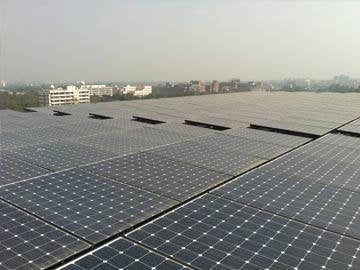 9 Of The Greenest Buildings In India