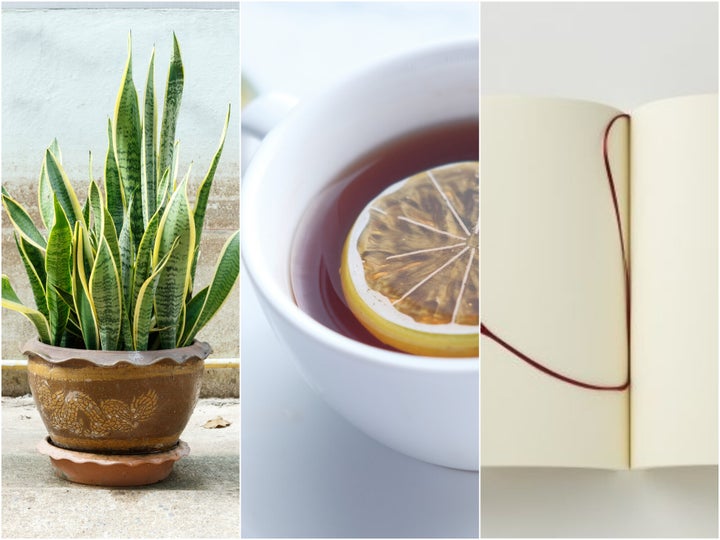 Diwali is just around the corner and chances are you're scrambling last minute to get gifts for friends, family or neighbours.
But do not worry, we've got your back. Here are our picks for thoughtful gifts — ranging from food and sweets to books and plants — all under Rs 500.
1.A little something for every day
"I like to give people things they could use every day, but levelled up! So I'd go with organic honey from Under The Mango Tree whose offerings include a variety of flavours from different regions. If you can spend a little bit more, Blue Tokai has a great gift pack of coffee that you can customise according to the recipient's taste. Grab a box of Twinings' Chamomile for tea lovers or people looking to wind down." — Meryl Sebastian
2. Chocolates
"What better way to celebrate than with chocolates? I always carry at least a box of chocolates when visiting relatives or friends on Diwali. Because you can never go wrong with these. I usually go with gift packs of Cadbury Silk or Ferrero Rocher. An alternative is chocolate flavoured popcorn. Just get a few boxes of 4700BC Popcorn and you are good to go." — Akshita Jain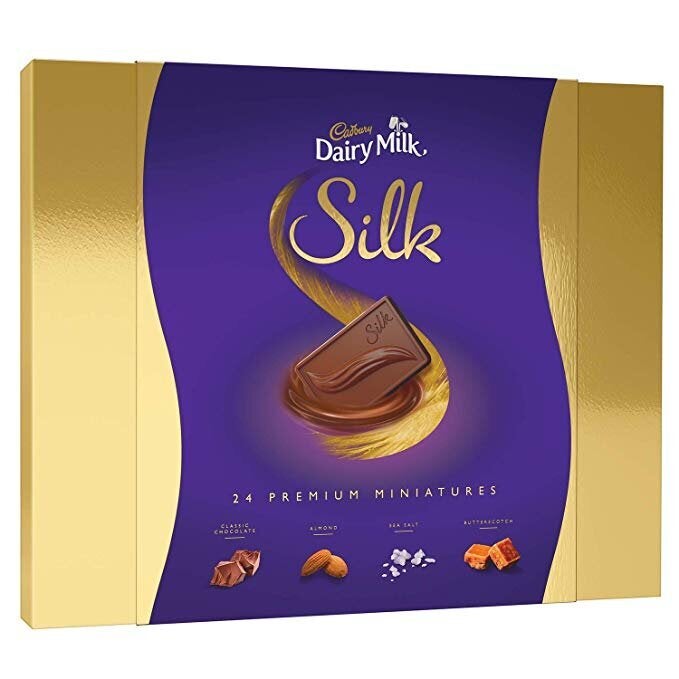 3. Fancy writing material
"Muji notebooks are one of my top joys these days – the paper is just so good! And they definitely make for a nice present because who doesn't love some stationary? (Plus, you can always pick up a pen from the store and make it a thing — like a 'Journalling Kit' for a friend) — Nehmat Kaur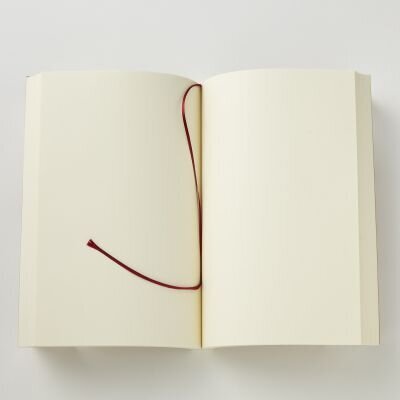 4. A selection of books
"It's hard to stick to just one recommendation when it comes to books, so here's what I'm most excited about this Diwali. Whether you're a fan of Jia Tolentino's wise, incisive essays in The New Yorker or have just been wanting to read more intelligent non-fiction, don't even think twice before buying Trick Mirror, where she muses on everything from coming of age on the internet to the time she participated in a reality show. Closer home, there's Annie Zaidi's Prelude To A Riot, which our reviewer described as "a striking attempt to understand how a seemingly peaceful place can slowly turn into one festering with hate". Vivek Tejuja's memoir of growing up gay in India, So Now You Know, promises to be both funny and heart-breaking (with lots of book recommendations). And if you have a young person in your life, this might be the time to introduce them to the irrepressible Mayil Ganesan, a 12-year-old girl who lets us peek into her life through her diary (complete with irresistible doodles). Once they've finished Mayil Will Not Be Quiet by Niveditha Subramaniam and Sowmya Rajendran, they'll definitely want the other two books in the series." — Sharanya Hrishikesh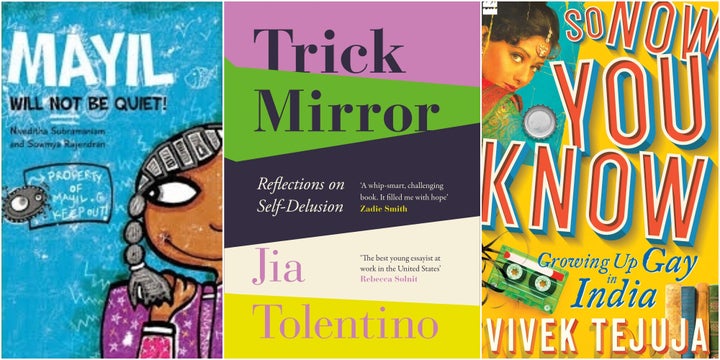 5. Plants
"If you're confused about what to gift your loved ones this Diwali and want to steer clear of the dry fruit box, then plants could be a great option. They're more meaningful than store-bought boxes and also easy on the pockets. If you know a friend or family who is looking to add to their collection of plants or want to start a collection, gift them a plant this Diwali. And if you're confused about which ones to buy — get Peace Lilies or Snake plants that are air purifiers. You could also go for spider plants, aloe vera or English Ivy that are easy to maintain. All of these should be available under Rs 500 in a nursery close by or online." — Rohini Chatterji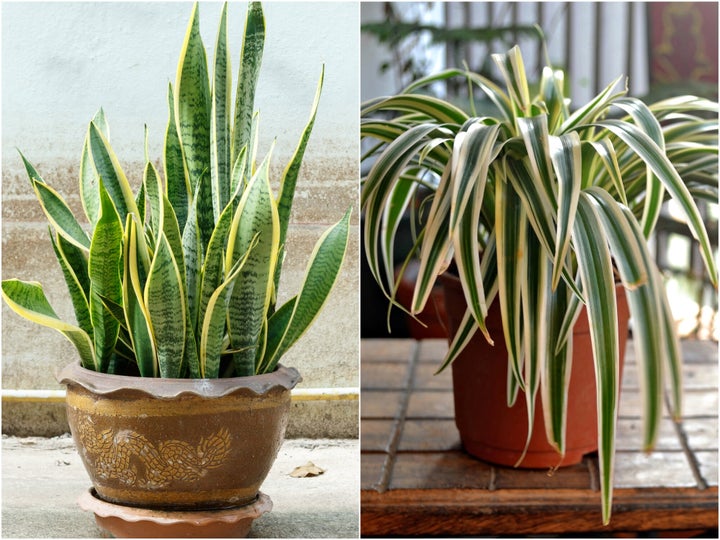 This post has not been paid for, and HuffPost India won't earn any commission on any of the products mentioned here. All choices are completely independent.
Popular in the Community