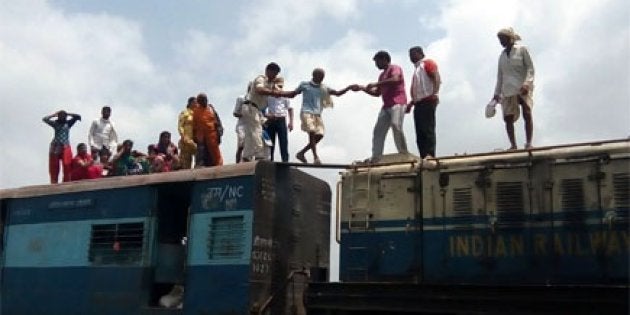 BHOPAL -- In a unique rescue operation on Tuesday, one ladder was used to bring down around 250 passengers from a train, running from Sabalgarh to Sheopur in the Chambal region of Madhya Pradesh.
This historic train route, which connects scores of small towns and villages before ending in Sheopur, 400 kilometers north of Bhopal, is regarded as the lifeline of the region.
After the train stopped in the middle of the bridge over the Chambal river's main canal, and all efforts to restart the engine failed, the train driver contacted railway authorities. But with no help in sight for quite a long time, villagers from nearby brought out a ladder.
Women and children were the first to be brought down from the train, lowered into the river, and then taken to safety.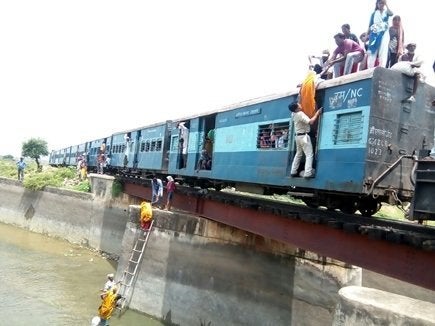 The train was stranded for six hours before railway officials could send a new engine.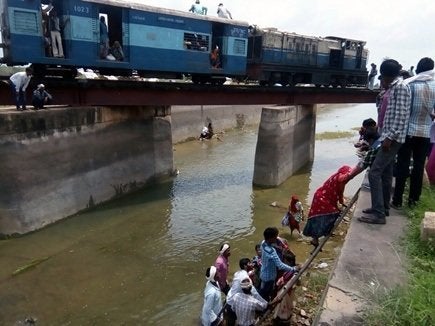 Local police personnel joined villagers in helping the stranded personnel.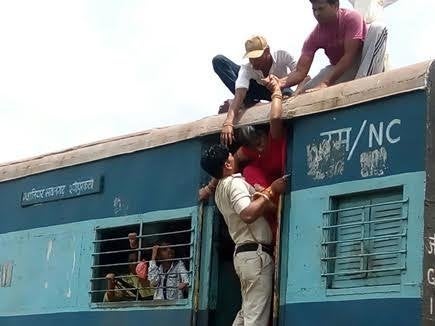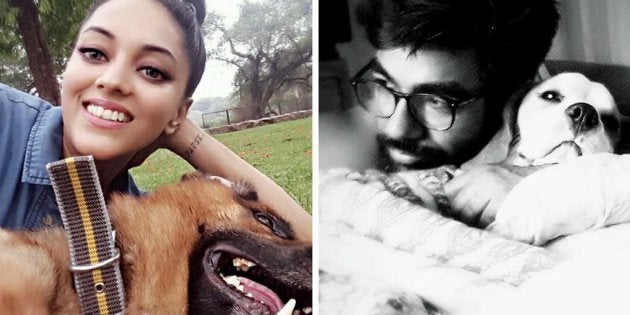 5 Strays Got A New Lease On Life Thanks To These Fashion Designers