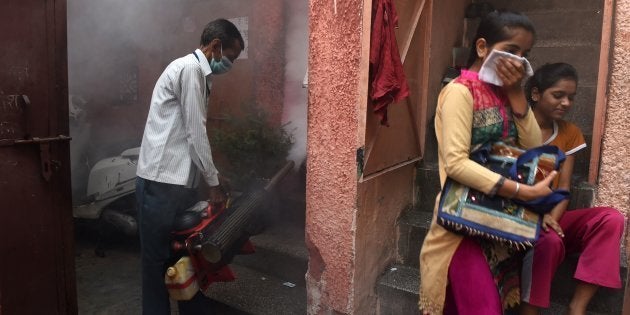 The health minister of Gujarat wants drones to be brought in by the Ahmedabad Municipal Corporation (AMC) to combat the menace of mosquito-borne diseases because, as he put it, the "mosquito is a terrorist".
According to The Indian Express, Shankar Chaudhary, who was speaking at a public event, also went on to describe the mosquito as "a silent killer".
"We do not take the matter seriously," he bemoaned. "We take out candlelight march when people die (in terror incidents), but we are not aware of the number of deaths because of malaria." After rattling off the statistics to reinforce his point, he added, "Patriotism is also about fighting against such diseases."
It should hardly surprise anyone that an initiative to improve health and sanitation is being tied to the idea of patriotism or that such a violent metaphor is being invoked to address a civic crisis. A section of India's citizenry seldom wastes a moment anyway to remind the rest to be grateful for the patriotic air they breath or the soil they walk on.
According to the AMC data, Ahmedabad witnessed 6,358 cases of malaria in 2014, 6,857 in 2015 and 9,979 in 2016. As Times of India reported, a campaign for making Gujarat free of malaria was proposed in the state assembly earlier this year.
In the next few weeks, an estimated 15 lakh homes, offices and other public places will be combed through by a force of 1,500 sanitation workers to destroy the breeding grounds of mosquitoes and the diseases they cause.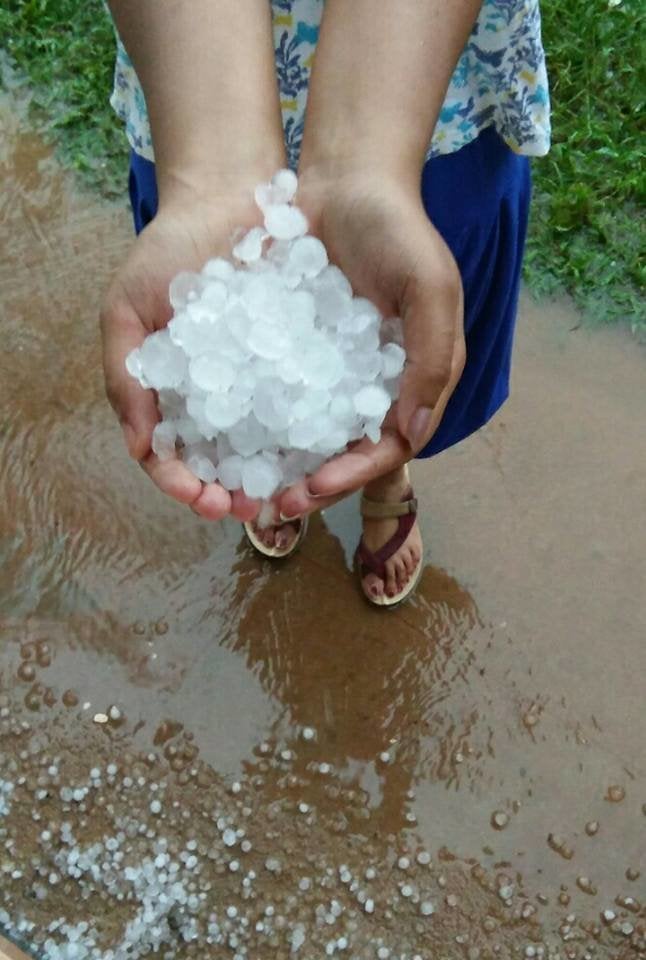 Hailstorm in Wayanad